The Peter Lik Style Art Alternatives

Over the last 12 years of owning galleries and selling my Limited-Edition Fine Art Nature Photography, I have many customers come in thinking that my gallery is a Peter Lik Gallery. The reason so many people ask that question is because of the big, bold Acrylic, and Roma Framed Acrylic Limited-Edition pieces I have hanging on the walls as you can see in the image below.
I will give you some insight on Peter Lik print style, galleries, his background, and prove that my photography is a great and affordable version of Peter Lik's style of art.
The Nick Selway Photography Gallery
411 S Main Street, Breckenridge, CO 80424
Peter Lik Background
In 1984, Peter Lik made his first trip to the United States, traveling around the country for a year in an old van. While in Alaska, he was introduced to panoramic cameras and learned about Large Format Photography. Upon his return to Australia, he continued to experiment with the panoramic format. In 1989, Lik again returned to the United States, undertaking a project to photograph landscapes in all 50 states.
Peter Lik now has 14 galleries located in the US and all of them are in very high-end areas such as Las Vegas, Key West, Miami to name a few. In December 2014, Lik claimed to have sold a photograph titled "Phantom" to an anonymous bidder for $6.5 million, making it potentially the highest price paid for a photograph. Lik's claim has been greeted with much skepticism. No details of the sale have been verified though a lawyer confirmed that the mysterious buyer does exist.


What Are Peter Lik Style Prints?
Peter Lik is most famous for his large and vibrant images. Specifically, his pieces are large, vibrant images printed on "Glossy Fuji Paper" that are then optically mounted to a standard REFELCTIVE acrylic sheet. Fuji photo paper has an extremely high-gloss finish, which adds depth and richness to make the image look almost 3D which is what helps Peter's photos look so vibrant.


How Much Do Peter Lik's Prints Sell For and Why Are They So Expensive?
Peter Lik is the most expensive nature photographer in the world, not because his images are more beautiful than other photographers, but because he became a master at marketing and has created his name into a worldwide popular brand. His worldwide fame, in turn fetches him high dollar for his photography. His prints start of around $3,000 but once an image is around 90% sold out with his tier pricing, he increases the prices dramatically which can go as high as $200,000. Most of his Limited-Edition Prints are limited to 950 Editions which is not very limited. For reference my Limited Edition prints are limited to 50-100 Editions ever made and at an affordable price between $1,000-$9,000 and the highest quality Peter Lik style photographic prints available for sale.


What Type of Cameras Does Peter Lik Use?
Linhof 617 Technorma/Fuji Film
Nikon D850
Phase One
FujiFlex GFX100


Where Are Peter Lik Galleries Located?
Aspen, Caesars Palace, Chicago, Forum, Key West, Lahaina, La Jolla, Madison Ave, Mandalay Bay, Miami, Soho, The Venetian, and Australia.
"Aspen Burn" Fine Art Limited Edition of 100 by Nick Selway


Peter Lik's Top 3 Most Famous Images
Phantom- The image Ghost converted into Black and White and supposedly sold for 6.5 Million Dollars in 2014. (Although the buyer has never been revealed, casting much doubt in the Art World as to if it ever happened or was just a publicity stunt/Master Marketing tactic)
Ghost-A beam of light shining into the famous "Antelope Canyon"
Tree Of Life-Japanese Maple Tree in peaking fall colors in The Japanese Gardens in Portland, Oregon
---


NICK SELWAY'S PETER LIK STYLE PRINTS FOR SALE
- TRUE LIFE ACRYLIC FACE MOUNTS
Unlike Peter Lik's standard acrylics which show reflections, my Limited-Edition true-life acrylics VIRTUALLY ELIMINATE ALL REFLECTIONS and are the highest quality Peter Lik style photographic prints available for sale. Unparalleled in its longevity (archival for over 120+ years), sharpness of details, and superior display. They are optically mounted to 1/8" Acrylic Plexy Glass and comes ready to hang with aluminum inset frame. These are Limited Editions prints with only 50-100 Edition Prints ever made and at an affordable price.

TRUE LIFE ACRYLIC- THEY VIRTUALLY ELIMINATE ALL REFLECTIONS allowing the image to come to life without reflections.
My Thoughts-Peter Lik Style Photography for Sale
There is no doubt that Peter Lik has created a name for himself and a very successful business. As many customers have told me over the years, that Peter Lik's asking price for his images is just too expensive. That price of those images then is making those buyers go searching for Peter Lik style prints for sale and becoming Collectors of mine as our images are very similar and my prints are longer lasting. With my photography I offer a variety of Roma Italian Frames, Limited-Edition True-Life Acrylics at very affordable prices with the best quality if you're looking for a beautiful piece on your wall check out my at:
---
"Garden Of Zen"- Fine Art Limited Edition of 100 by Nick Selway
"Touched"-Fine Art Limited Edition of 100 by Nick Selway

"Kua Glitter"- Fine Art Limited Edition of 100 by Nick Selway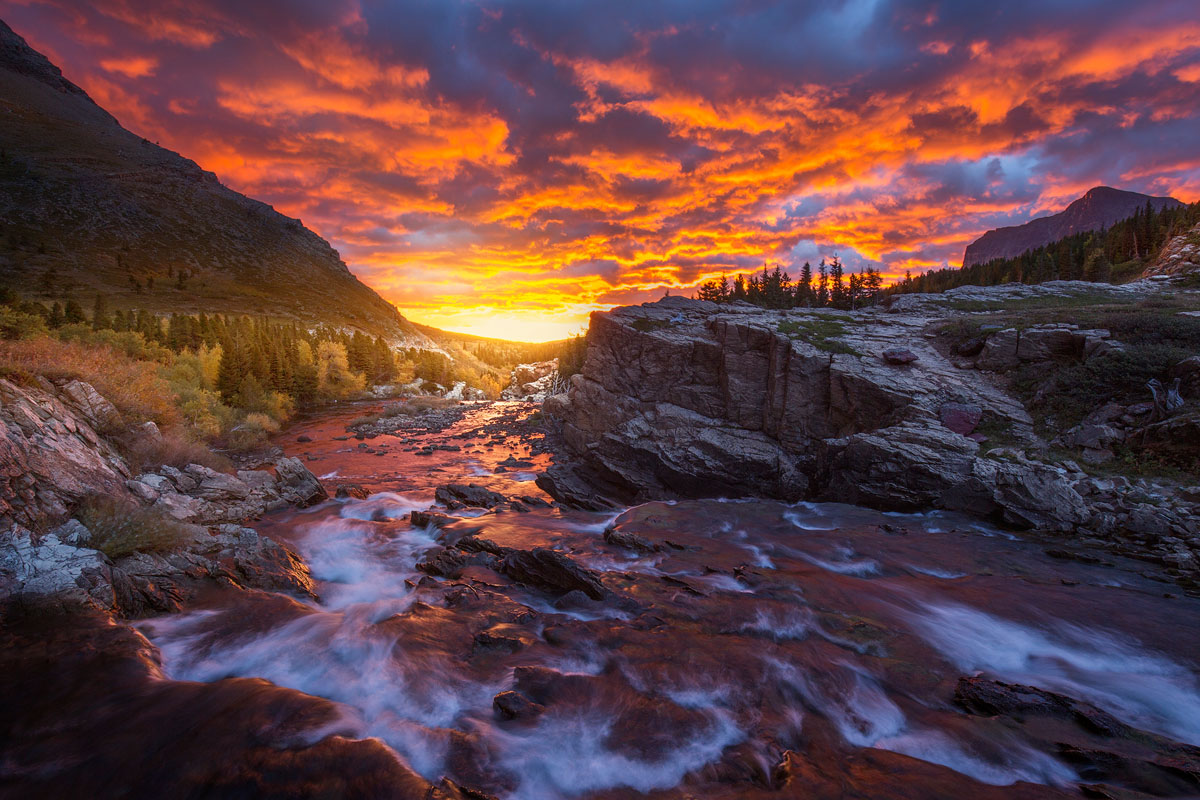 "Vibrant Explosion"- Fine Art Limited Edition of 100 by Nick Selway