In the world of photography these days there are many big companies who sell artist's work online.To name a few, company's like Fine Art America, Yellowkorner sell anything and everything at extremely low prices to make a quick sale with no integrity for Quality.
Lumas on the other hand is a unique and well respected company in todays Art World. There curators work directly with up coming and famous artist to share and sell their unique artwork both national and internationally.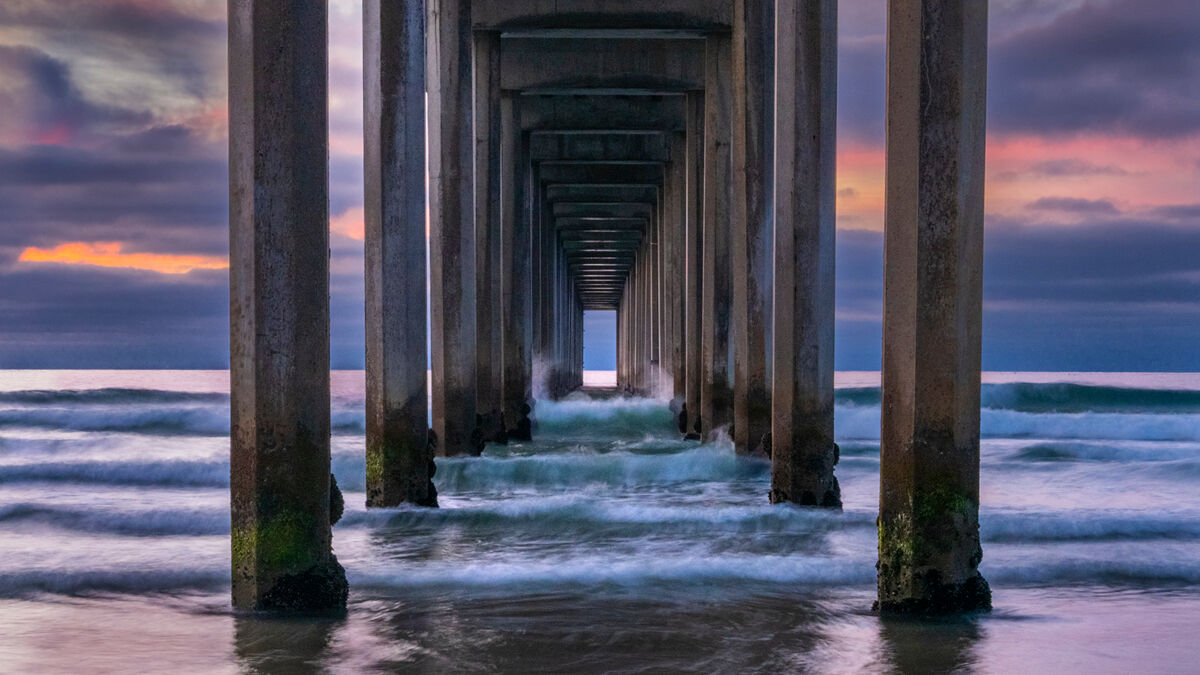 Set the mood in your home or office with "EXHALE" Fine Art Limited Edition 100 by Nick Selway
HOW LUMAS STARTED
In 1996 in New York, East Village Stefanie Harig & Marc Alexander Ullrich met a gentleman named John at an antique market and bought 5 of his original press photos from the 1920s. That was the beginning of their passionate involvement with photography. They continue to collect photo art, visiting exhibitions, galleries, art fairs and many artists in their studios.Back then they opened the door to a new world: the world of art photography. A world that is black-and-white and colorful, surprising and magical, lively and inspiring. They created LUMAS in order to share this enthusiasm with others.
WHAT IS LUMAS
The Curators of Lumas work with upcoming and famous artist from around the world on an application/handpicked bases to be part of the team working together to find Collectors while making it profitable for both artist and Lumas.Lumas offers more than 3000 works of art from 250 artists.Artwork is available as Limited Edition Pieces on average runs between 75-100 Pieces every made and Open Editions and historic and contemporary pieces are available as well.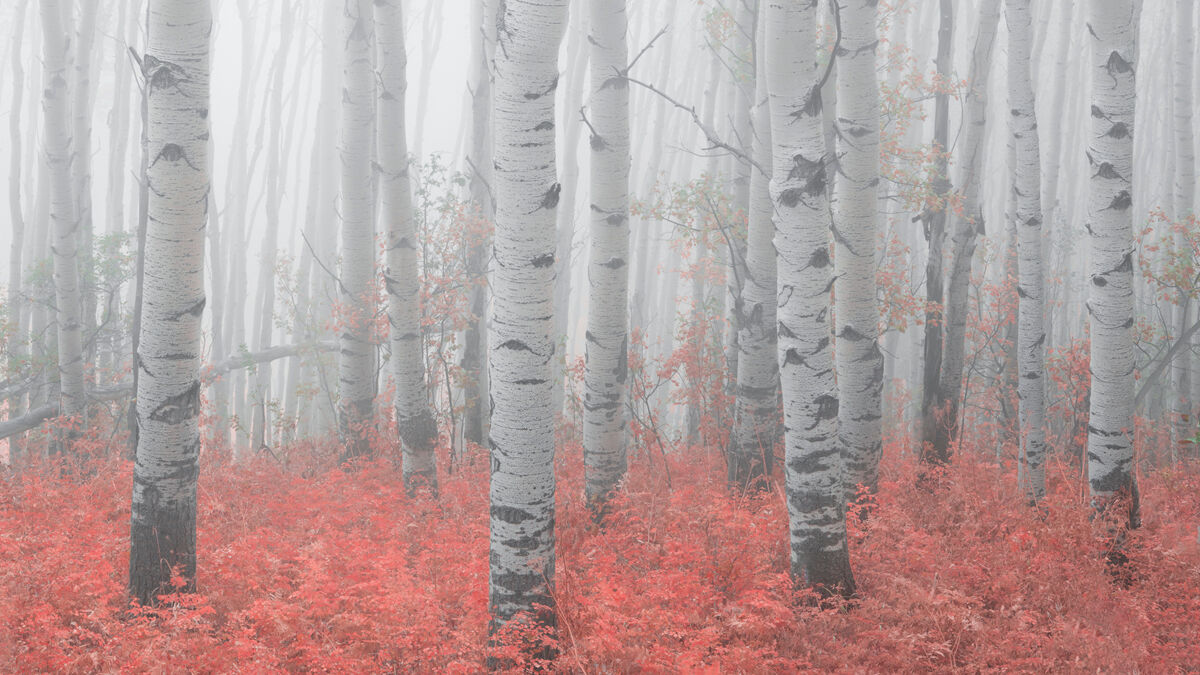 Transform the walls in your home with "Into The Mystic" Fine Art Limited Edition of 100
LUMAS-ART IS FOR EVERYONE
Their goal is to make top quality affordable art for everyone by closing the gap with those ideas and giving enthusiastic newcomers and experienced collectors alike an entry into the world of photo art.

POPULAR LUMAS PHOTO ART THEMES
Abstract Art
Fine Art Photography
Still Life Art
Vintage Art Prints
Black and White Art
Large Format Art
Mid Century Modern
Industrial Art
"Secret Sunset" Fine Art Limited Edition of 100 by Nick Selway

Lumas Gallery Locations
Lumas opened their first gallery in November 2004 in Berlin and 1 year later they opened there first gallery in the United States in New York.To date LUMAS has opened 24 Galleries around the world making quite a splash in the photography world.
Europe Galleries
Budapest Gallery,London Gallery,Paris-Saint-Germain Gallery,Vienna Gallery,Zurich Gallery
Berlin-Kurfurstendamm Gallery ,Berlin-Mitte Gallery,Cologne Gallery,Dortmund Gallery,Dusseldorf Gallery,Frankfurt Gallery,Hamburg Gallery,Hanover Gallery,Mannheim Gallery,Munich Gallery,Stuttgart Gallery,Wiesbadn Gallery
New York-Soho Gallery,Miami Beach Gallery
Toronto Gallery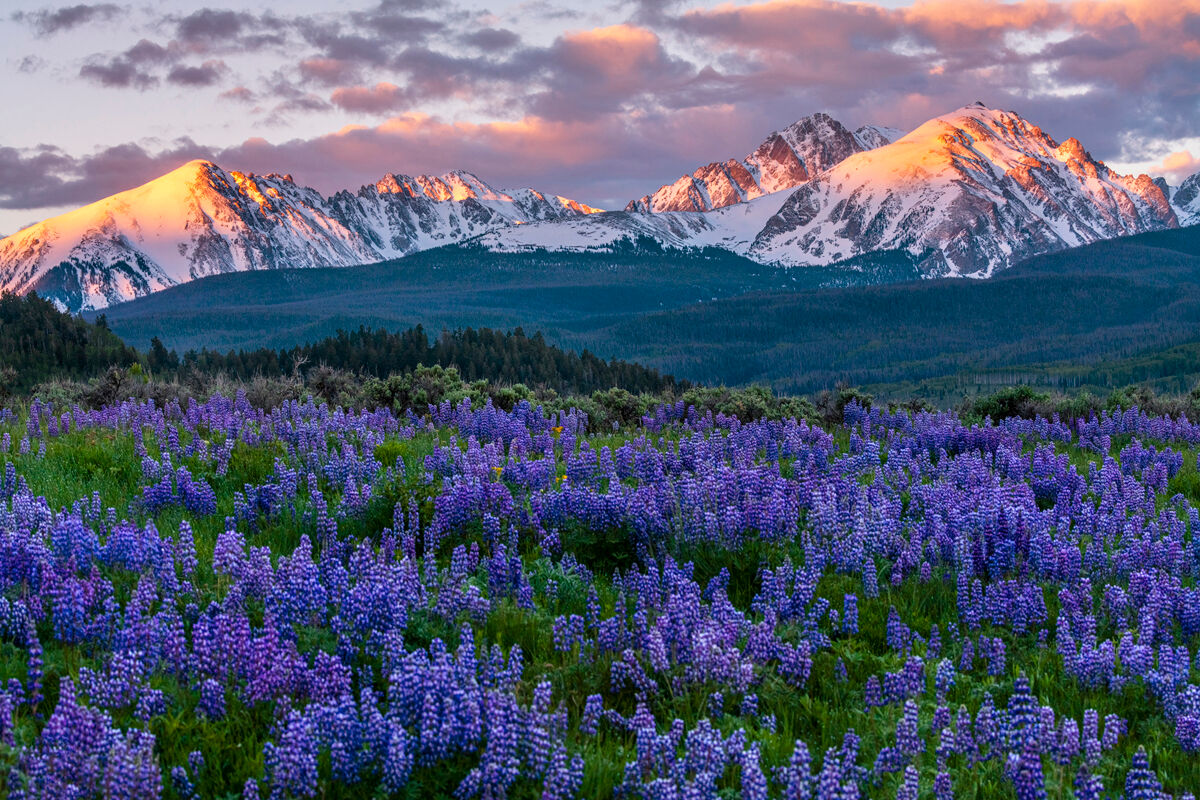 "Touched" Fine Art Limited Edition of 100 by Nick Selway
IS LUMAS GOOD TO BUY FROM
With Lumas having 24 Galleries worldwide,250 artists and 3000 pieces to choose from they are one of the leading Art Galleries in the industry with quality prints at great prices. If you're every in any of the locations that they have Galleries definitley stop in and check out there art or at the very least head over to there website and browse many selections of unique pieces to find what you're looking for.