Visual Art Mockup
VISUAL ART CONSULTATION | WALL ART MOCKUP


FREE ART CONSULTATION & DESIGN MOCKUP IN 3 SIMPLE STEP'S

Finding the right piece of Fine Art Nature & Landscape photography that fits your space and style is important to us. We're here to give you the confidence that your investment in a fine art piece will be something you will enjoy for years to come.Using this free art simulator you can be assured that you will have the right colors, style, and size image to perfectly fit your space. You'll be able to see what your selected art print will look like on your wall with these three simple steps below.
---

STEP 1: TAKE A PHOTO OF YOUR WALL

Take a photo of the wall where you'd like to place your newly selected image. Please make sure to shoot the image straight on and as level as possible.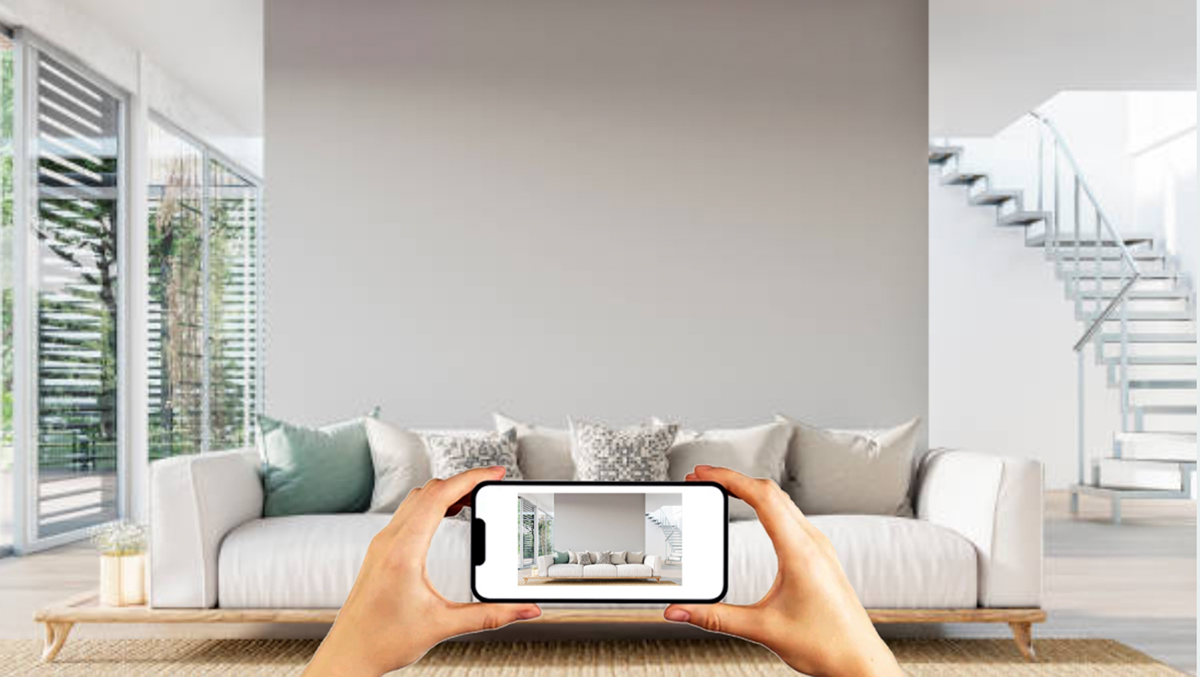 ---
STEP 2: MEASURE YOUR WALL-The most important step!
Height of Wall-Floor to Ceiling
Width of Wall-Edge to Edge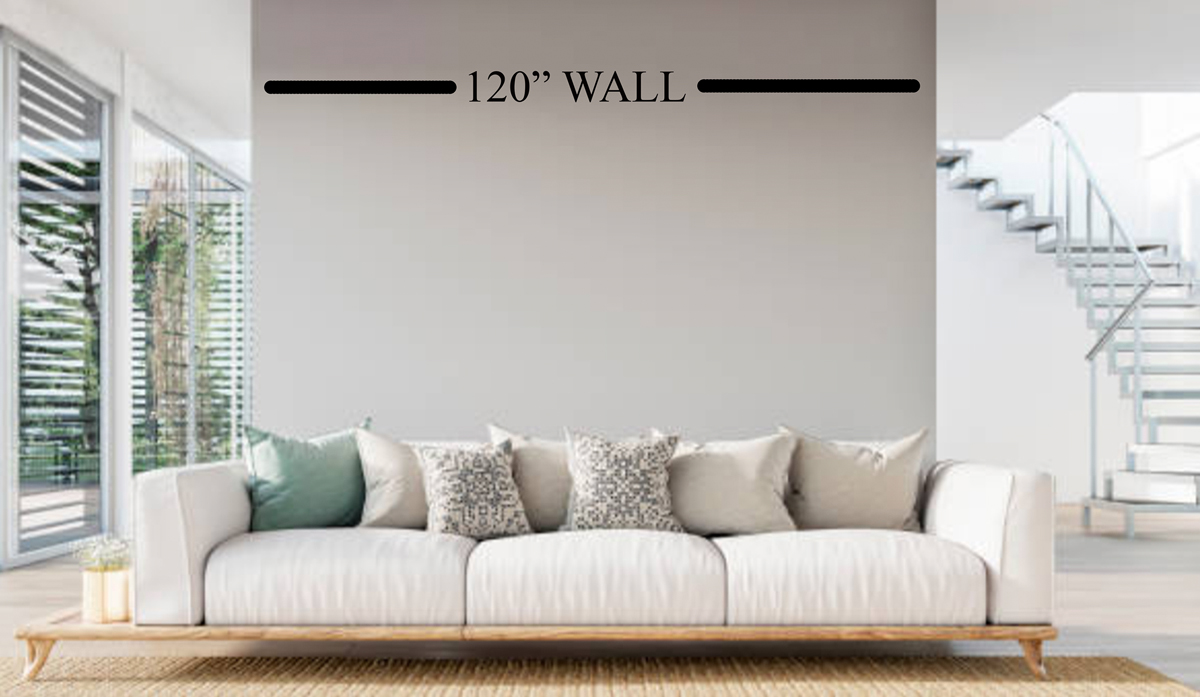 ---
STEP 3: Email nick@nickselway the following
Photo of your wall
The measurement Height & Width
The image/image name you have selected from the website- www.nickselway.com

VISUAL CONSULTATION RESULTS | MOCKUP YOUR WALL
Here is a sample of what would be returned to you via the mock up process.