Night Windows - Arches National Park Images for Sale
Using a 10 minute exposure at 2am as the clouds streaked over the north and south windows in Zion National Park I captured a unique image of something photographed by many. The North Window is a 90 foot wide and 48 feet high opening, and the South Window is a 115 foot wide and 54 foot high opening. They are called "the spectacles" because they look like a pair of glasses from afar. Frank Bethwith, the leader of Arches National Monument Scientific Expedition in 1933 said, "These arches are of thrilling beauty."
Photo © copyright by Nick Selway.
METAL PRINT/READY TO HANG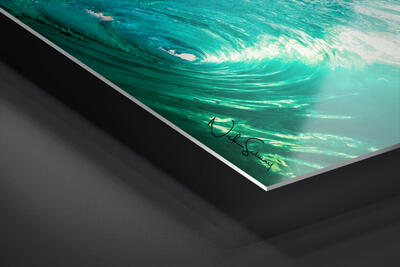 Metal Prints represent a new art medium for preserving photos by infusing dyes directly into specially coated aluminum sheets. Your images will take on a magical luminescence.Colors are vibrant and detail and resolution are beautiful.The Metal Prints come ready to hang with a Metal Inset Frame or Float Mount Hanger. Designed to look great while adding durability.

Select a print size:
LIMITED EDITION TRUE LIFE ACRYLIC/READY TO HANG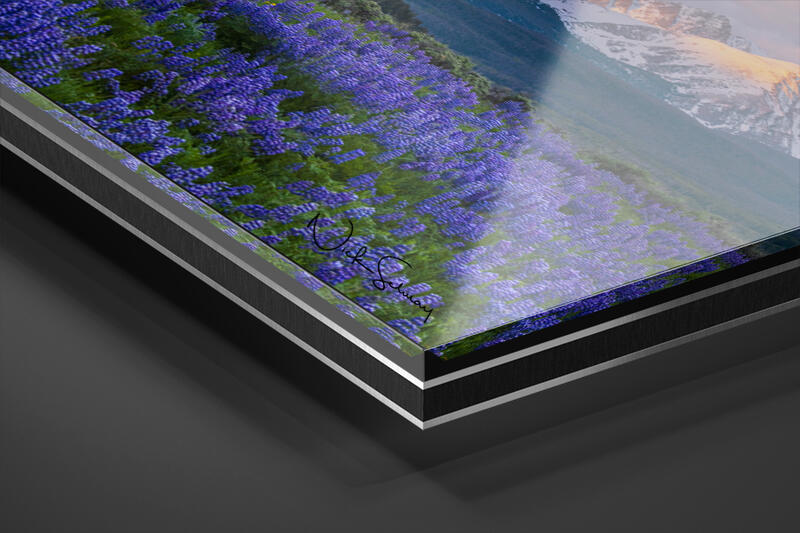 For the serious art collector! Limited Edition True Life Acrylics represent the highest quality photographic prints in the world today. These museum grade archival prints have a striking 3D appearance and Trulife Acrylic ELIMINATES 60% of Reflections compared to a standard acrylic or metal allowing the image to come to life with less reflections.It surpasses all other acrylics with the following properties.
Reduces Reflection

Scratch and abrasion resistant

Cleans Like Glass /No special acrylic cleaner needed

Blocks 99% of UV rays

Achieves the most vibrant colors, depth ,and clarity
High Quality Roma Framing Options-
They also have an option of being framed a variety of different "Roma Italian Frames" that are 4" frames and 3" Linen Liner. This framing option adds a total of 14" in both directions (length & width) to any final print size overall. Click framing options or please contact the gallery direct 808-430-3309 or email us at nick@nickselway.com.

Select a print size:
NATURAL BARNWOOD FRAMED | DECKLED EDGE PRINT | READY TO HANG

These Slim Natural Barnwood Framed Fine Art Deckled Edge Prints are printed on heavy textured Hahnemuhle William Turner Paper.This bright Paper is made from 100% cotton and has a striking matte watercolor texture. The white cotton paper is characterized by its unique tactile feel and surface texture. The paper gives photographs a striking depth and three-dimensional effect.It comes with a 1" White Border and hand-torn edges/deckled edges to give the image a classic fine art feel. Each print is beautifully finished with a 1.75" Natural Barnwood Frame and a acrylic to protect the surface of the print.The sizes shown below are the actual Frame size.Click here to view a larger version of what this Barnwood Frame and print look like.
If you need a larger frame size than 30x40 that is available please contact the gallery for sizes and prices.
Select a print size:
PREMIUM FINE ART GICLEE CANVAS WRAPS | READY TO HANG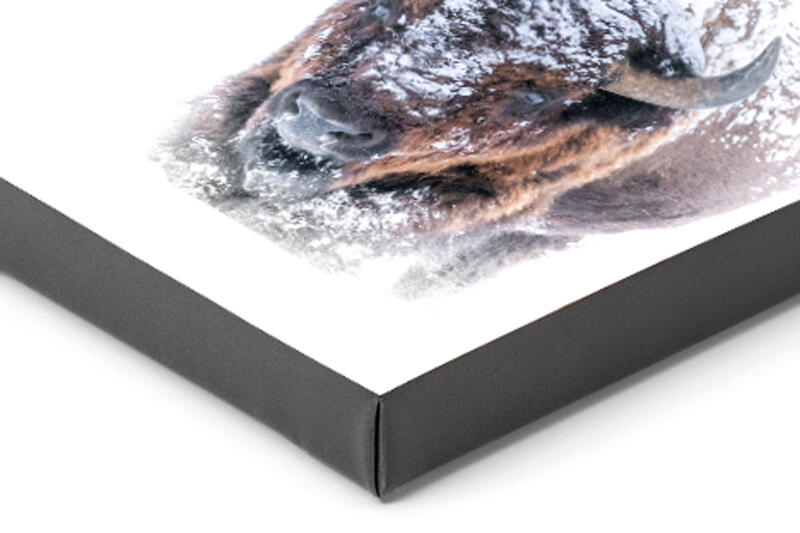 Premium Fine Art Giclee Canvas Wraps are printed directly onto the best museum-quality canvas material using high-quality archival inks. The print is then wrapped around an artist's wooden stretcher frame, and finished with hanging hardware. A contemporary way to display your images for a more timeless look in your home or office.Nick's Premium Fine Art Giclee Canvas Wraps comes in sizes ranging from 12" x 18" up to 40" x 60".The depth of the Canvas is 3/4" & comes with a solid black color border & ready to hang with a wire hanger attached on the back for easy hanging.
Select a print size: