Meet Nature Photographer Nick Selway – ArtisanHD's New Brand Ambassador
Nick Selway is a nature photographer with a profound appreciation for the natural world, so much so that he isn't afraid to risk his life for his art. Our latest Brand Ambassador travels 150 days a year, which allows him to explore unique marvels from across the nation through his lens.
From the whispering dunes of Death Valley to the ethereal aspen trees of Telluride, there aren't a lot of things that Nick hasn't captured. Join us as we take a deep dive into his life and work as a nature photographer.


Early Life and Inspiration
Born and raised in Lake Stevens, Washington along the Northern Cascade Mountains, Nick developed a love for nature at an early age. His appreciation for Mother Nature only grew stronger as he spent his childhood traveling and exploring the Pacific Northwest with his family.
The major trajectory in his life happened in 2002 when he started his first photography class at Northern Idaho College. It was here that he met the two people who would forever change his life–Tim Christie and Phil Corlis–his photography professors.
With the help of his two mentors, Nick was able to realize his life passion at the age of 18 and began his journey as a landscape photographer. By capturing the natural world using his unique eye for light and composition, he tries to create art that touches the hearts and lives of people.
"When I take a photograph and print it, I like to think my images create an emotion or memory for the customer buying it."
– Nick Selway
Life on the Big Island
After college, Nick moved to Kailua Kona on the Big Island of Hawaii. It was here that he met his best friends CJ Kale and Don and Linda Hurzeler. Also, nature photographers, the three played a big role in Nick's professional journey. In 2007, the four friends started the Lava Light Galleries, which they ran for 10 very successful years until 2017.
Living in Hawaii helped to nurture Nick's love for the ocean, which he brings out through exquisite wave photography. The award-winning Hawaii shore break wave photographer has managed to capture unique views of the inside of waves that most will never see for themselves.
The Daredevil Photographer
With a deep passion for photography and nature, Nick isn't afraid to risk his life for stunning (albeit tricky) shots, which aptly he earned him the title of a "daredevil photographer."
He and his friend, CJ Kale, were the first and only people in history to photograph lava entering the ocean from the surf. This involved swimming in the near scalding surf and dodging lava bombs just feet from the lava's entry point into the ocean.
To Nick, the risk was worth it because he ended up with some of the most unique photographs ever taken.
In the Artist's Own Words…
When is your favorite time to shoot?
My favorite time to shoot is when I have a camera in my hand. I have captured amazing weather conditions any time of the day; not just at sunrise or sunset.
Are your photographs commissioned?
My photographs are not commissioned. I've been selling limited edition fine art prints to collectors around the world since 2005.
Do you think about what you want people to feel when they experience your work?
I definitely think about what people feel when they see my images and that's mostly to create a connection with them that bring back a memory in their life of being out in nature and seeing the natural beauty.
Are you a professional photographer or artist that is interested in selling more artwork? If you are trying to figure out how to sell your art online, download this Free Photographer Selling Guide now! Building an online presence that draws on your foundation in your local art scene can help you not just survive in times of change, but learn to thrive.
How do you work? Is it primarily on your own, or as part of a team?
I had two galleries on The Big Island of Hawaii from 2007 to 2017 with my best friends CJ Kale and Don and Linda Hurzeler called the "Lava Light Galleries." Then from 2018 to 2021, I had my own gallery in Breckenridge, Colorado called "The Nick Selway Photography Gallery." I also teach photography workshops with my best friend Joe Garza through our "Light Chasing Photo Tours."
What's next for you?
I recently moved to Scottsdale, Arizona and I plan to open a new photography gallery in the famous Art District in Scottsdale this coming spring of 2022.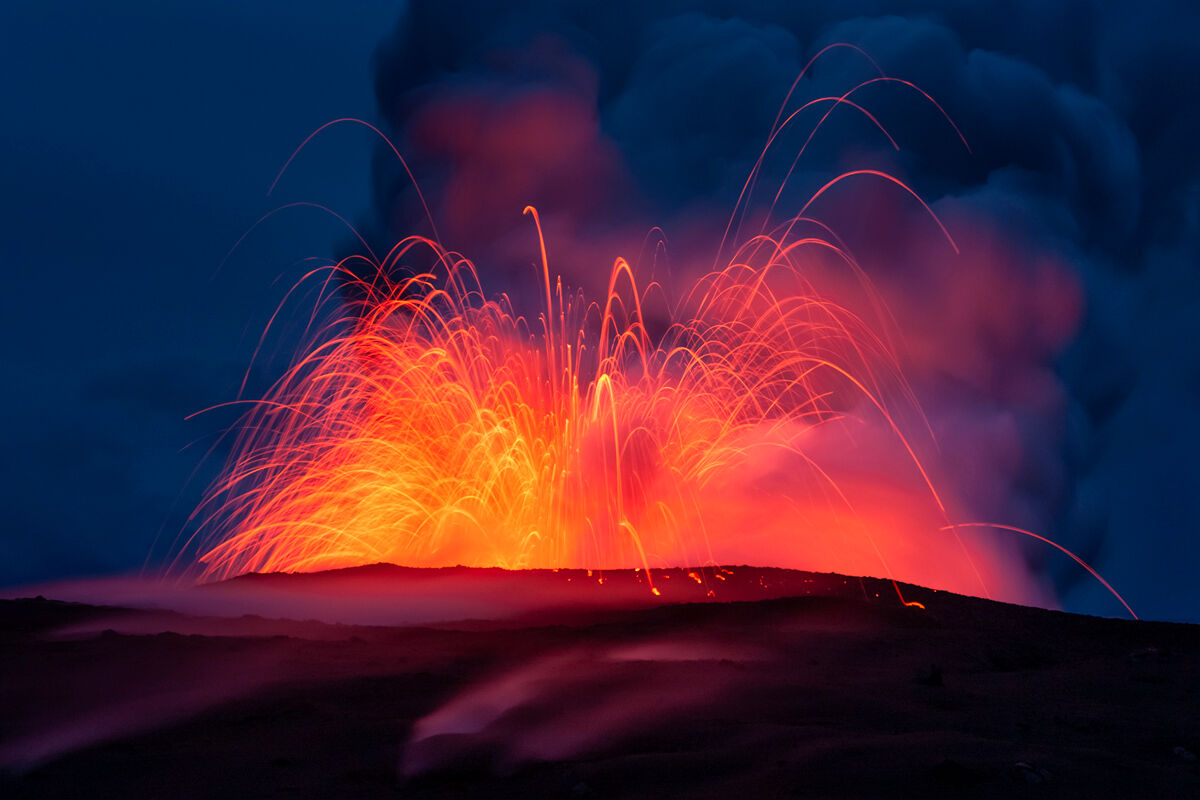 What advice would you give a creator/artist who is just starting out?
If you are just starting out in photography, make sure to follow your passion for what you enjoy photographing; not what everyone else says is easier to make money at.
What are the characteristics of a quality photographic print?
Composition and lighting are important characteristics. Also, the image should be able to tell a story to the viewer, creating an emotion of some kind.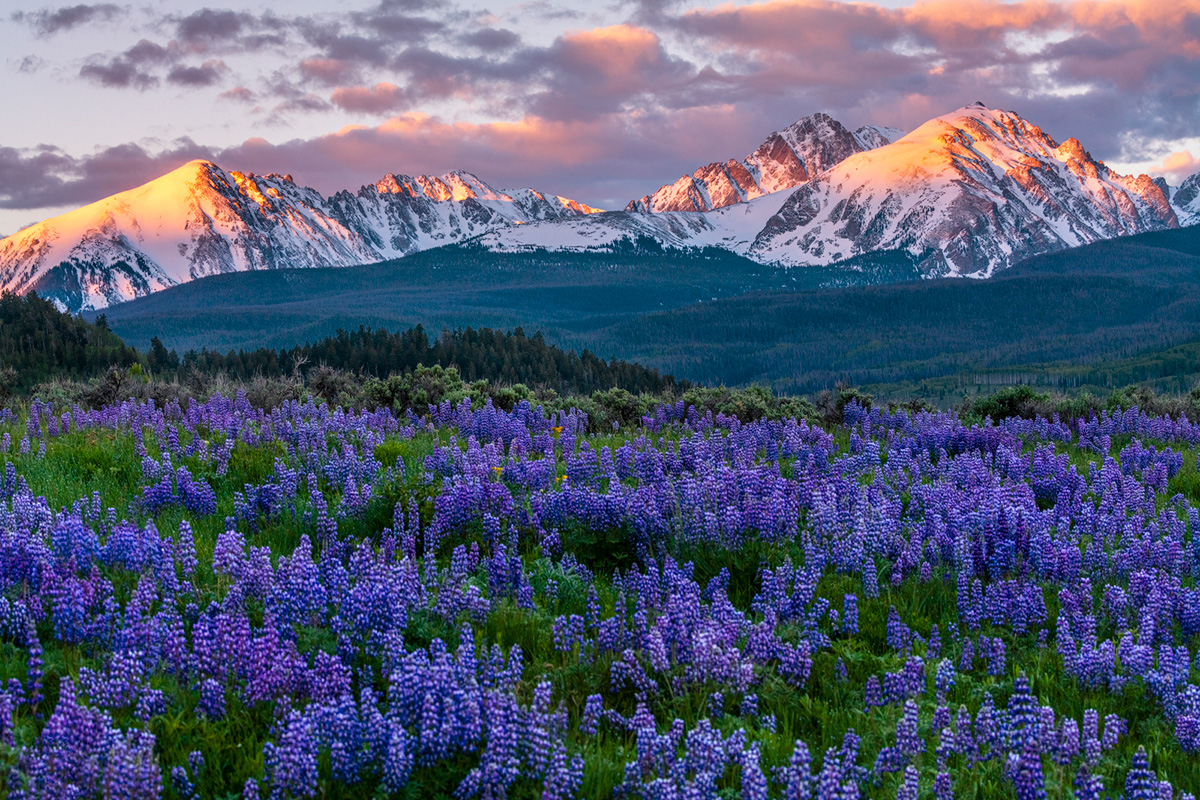 What led you to Artisan HD?
I heard about Artisan HD from a photographer friend of mine and gave them a try.
Why do you continue to work with Artisan HD?
I continue to work with Artisan HD because of the world-class quality of their print mediums from acrylic, to metal, and much more. Also, their customer service, production, and shipping times are top-notch.
ArtisanHD offers a variety of printing options so that you can find something that works for your space as well as five star customer service and support. Contact us today for a free consultation. support@artisanhd.com
What advice would you give to other artists who want to create and sell quality prints?
My advice to anyone who wants to sell quality prints is to make sure you not only become a master at photography and editing but also that you're picking the right printing lab to work with such as Artisan HD.
With a passion for Artisan Colour's high-quality color matching and digital print process, Mike Goldner provides expert client support services on a local and national level to Artisan Colour's online print service customers who order large format, high-definition prints online direct from ArtisanHD.com.