Fine Art Landscape Photography for Sale
Sizes and Mediums

Nick's work comes in sizes ranging from 12x18 inch up to 60x120 inch. His work is printed on various mediums Limited Edition Acrylics with an option of Roma Frames , Open Edition Metal/Aluminum Prints and Glossy Fuji Archival Paper mounted on a 2mm black styrene boards. Custom orders such as Triptych's/split into 3 pieces or more are available please contact the gallery for more information on that.
THE NICK SELWAY PHOTOGRAPHY GALLERY

---
Limited Edition Fine Art Acrylic Nature Photography
Prints For Sale
For the serious art collector! Limited Edition Acrylics are the highest quality photographic prints available. Unparalleled in its longevity (archival for over 120+ years), sharpness of details, and superior display. They are optically mounted to 1/8" Acrylic Plexy Glass and comes ready to hang with aluminum inset frame. These are Limited Editions prints with only 100 Edition Prints ever made.

There are 2 types of Acrylics I offer
STANDARD ACRYLIC- They will show reflections
TRUE LIFE ACRYLIC-They are the same print quality as the STANDARD ACRYLIC except they ELIMINATE 60% of REFLECTIONS allowing the image to come to life without reflections.
---


Any Image on Acrylic or Metal Can Be
Split Into a 3 Piece Triptych
A Simple yet elegant wall display option for any room.
---
Italian Roma Moulding Fine Art Frames For Sale

Roma Frames are made in Italy handcrafted moulding to frame beautiful, remarkable moments with style. These frames are made from solid, natural woods and non toxic finishes.
Roma Frames are available with all Acrylic pieces for sizes 24"x36"-50"x100". I offer a variety of different "Roma Italian Frames" that are 4" frames and 3" Linen Liner a few examples are below. This framing option adds a total of 14" in both directions (length & width) to any final print size overall. For different framing options please contact the gallery direct.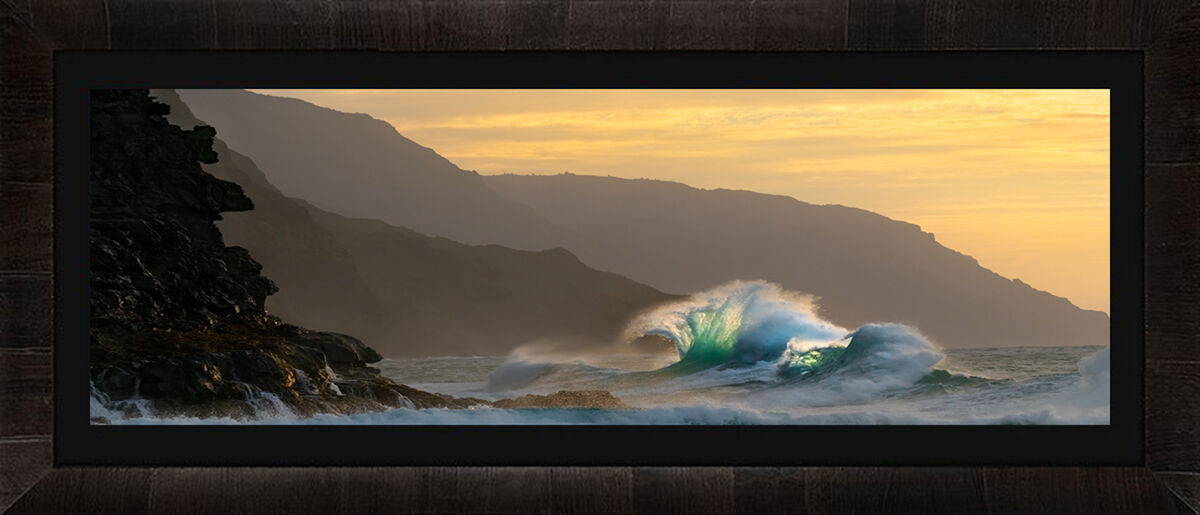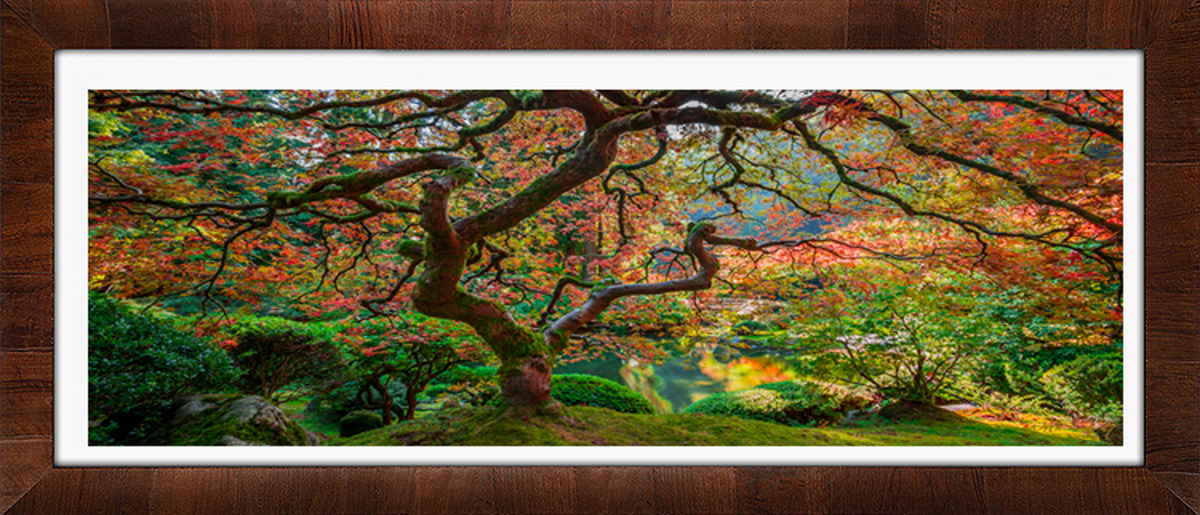 ---
Metal Nature Photography Prints For Sale

Nicks Open Edition images are printed on Metal/Aluminum. Metal Prints represent a new art medium for preserving photos by infusing dyes directly into specially coated aluminum sheets. Your images will take on a magical luminescence. Colors are vibrant and the luminescence is breathtaking. Detail and resolution are beautiful. Depending on the size of metal you purchase they come ready to hang with a Metal Exhibit Mount or Float Mount backings. Designed to look great while adding durability.
Mounting Options-

Exhibit Mount Backing- Comes in sizes 40x60-48x96 inch's and hangs with a french cleat!
Float Mount Backing- Comes in sizes 12x18-30x45 inch's and hangs on holes!
---
Production and Shipping
All Nicks work is printed at 2 world class printing labs located in the United States. All domestic orders for production and shipping take 2.5-3 weeks and International orders take 3.5-4 weeks.
International Import Tax- Most countries charge an import tax amount for art our labs put a percentage of the production cost on every invoice for customs "The Nick Selway Gallery" does not cover those extra costs that is the customers responsibility at the given time to pay that fee.
---
Purchasing
All orders go through PayPal and Stripe payments . After your purchase whether it be in the gallery or online website you will receive an invoice. Once we receive the tracking # from our lab we will email it to you.
---
Return Policy
If your order arrives damaged in any way please contact the gallery immediately 808-430-3309 or nick@nickselway.com. All 'Sale' purchases are final. If you would like to request a refund, please contact me within 4 days of receiving your order. Returns may include a restocking fee of 15%.