What is Etsy?
Etsy is a e-commerce website focused on unique hand goods, vintage treasures and photographic wall art prints all for sale by thousands of individual artists. They connect creative entrepreneurs from nearly every country around the world with buyers shopping for something special.

Transform the walls in your home with Nick Selway Limited Edition Piece "Exhale"
How it works
Etsy allows people to connect over special goods. Allowing people on there platform to empower sellers to do what they love and help buyers find what they love. From the specific to the unexpected there search tools help buyers explore all the special one-of-a-kind items offered by Etsy sellers. Their Journal and Editors Picks curate exciting trends and ideas discovered in the marketplace by their own team.
Brighten your space with Nick Selway Limited Edition Piece "Garden of Zen"

Selling
Creating a shop on Etsy is free; however, each listing that is posted in the shop costs $0.20. Each listing will remain on the shop's page for a maximum of 4 months, or until someone buys the product. The prices of products are set by the shop owner, but Etsy claims 5% of the final sale price of each listing and 5% of postal fee. Shop owners are sent a bill at the end of every month detailing the fees Etsy has charged them, and they have until the 15th of the following month to pay the fees. Sellers can choose which payment options to offer buyers, including credit cards, debit cards, and PayPal.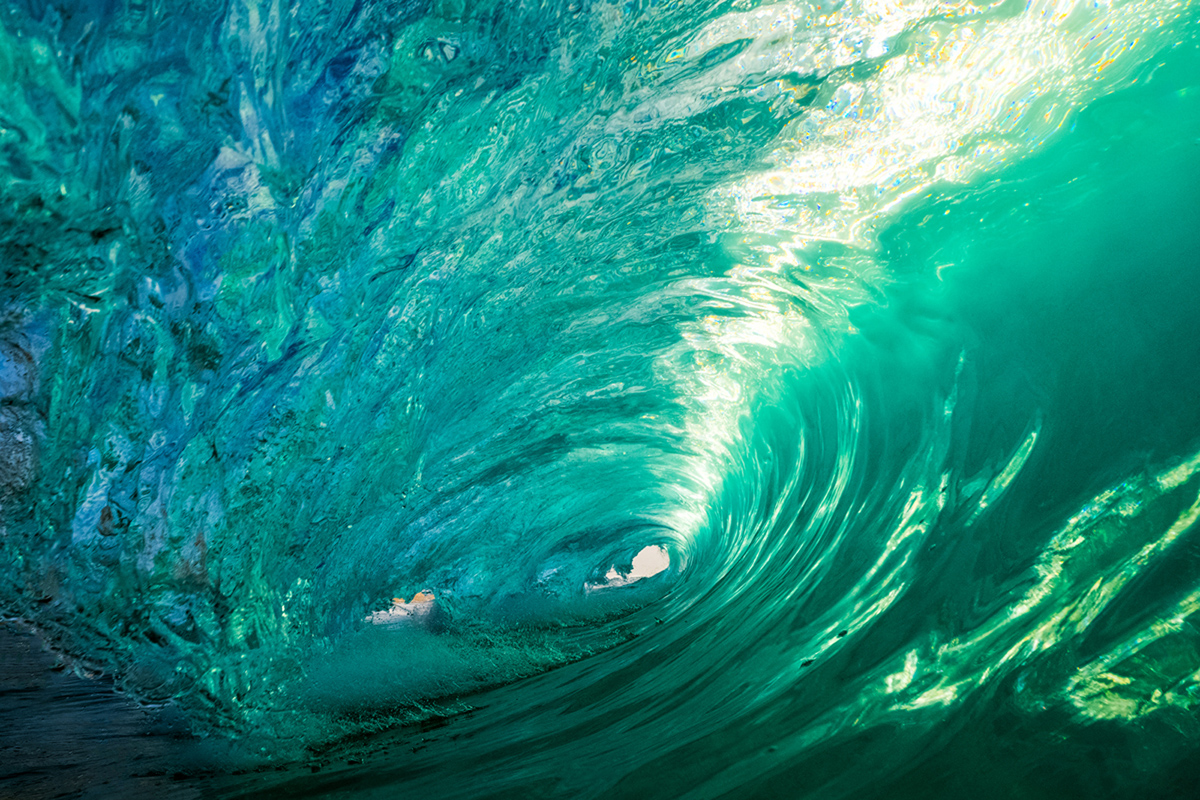 Nick Selway tropical photographs are sure to make an easy, breezy addition to any room.Bring the Beauty of Hawaii to your home with this Limited Edition Piece "The Green Room"

Buying
On the Etsy homepage, potential buyers can type a "product description" into the search bar, or alternatively, they can "browse" through a list of options on the left side of the homepage, which includes Art, Home & Living, Jewelry, Women, Men, Kids, Vintage, Weddings, Craft Supplies, Trending Items, Gift Ideas, Mobile Accessories, and more. Buyers may choose from a list of categories by clicking on the "categories" link under "More Ways to Shop". This will bring the user to a page of over 30 categories, each containing subcategories.
When a buyer views a product, they can choose to view the positive percentage feedback of each seller to determine the reliability of the shop. Once a buyer finds a product they would like to buy, they click "Add to Cart", and that product is added to their virtual "Shopping Cart". The buyer may then either continue shopping, or purchase the selected item. In order to purchase items, buyers do not have to have an account with Etsy, and can instead register with a facebook or Google Account.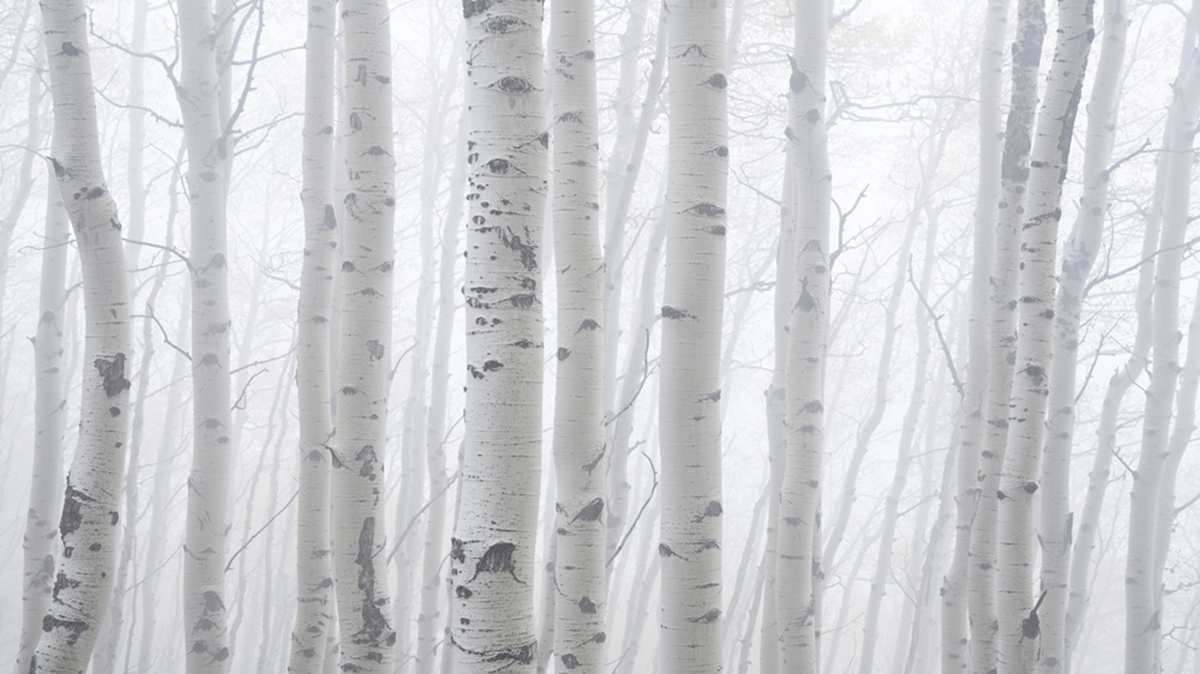 Bring the sense of piece into your home with Nick Selway Limited Edition Piece "Whispering Aspen"
History
The site was launched in 2005 by iospace, a small company composed of Robert Kalin, Chris Maguire, and Haim Schoppik. The initial version had taken two and a half months to build. Later Jared Tarbell joined the team. Former NPR executive Maria Thomas joined as COO in 2008, was promoted to CEO and left Etsy in December 2009. Robert Kalin resumed his role as CEO from December 2009 until July 2011. Investors include Sean Meenan, Albert Wenger, Spencer and Judson Ain, Union Sqaure Ventures, and founders of Flickr and Delicious.
Kalin said that he named the site Etsy because he "wanted a nonsense word because I wanted to build the brand from scratch. I was watching Fellini's 8.5 and writing down what I was hearing. In Italian, you say etsi a lot. It means 'oh, yes' (actually it's "eh, si"). And in Latin and French, it means 'what if'. In Greek, Etsy means "just because".
In Etsy's first year, it attracted attention for frequently adding new tools and functionality to the site to help sellers gain exposure and traffic, including Adobe Flash-based visualizations and a taxonomy of categories with tags.Etsy passed $1.7 million in sales in May 2007. On July 29, Etsy had its one-millionth sale and anticipated its two-millionth sale would occur mid-December 2007. In November 2007, buyers spent $4.3 million purchasing 300,000 items for sale on Etsy, an increase of 43 percent from October 2007. In June 2007, it expected to be profitable by the fall, but in December 2007 it was not a profitable company. In January 2008, Etsy received an additional $27 million in funding from Union Square Ventures, Hubert Burda Media, and Jim Breyer.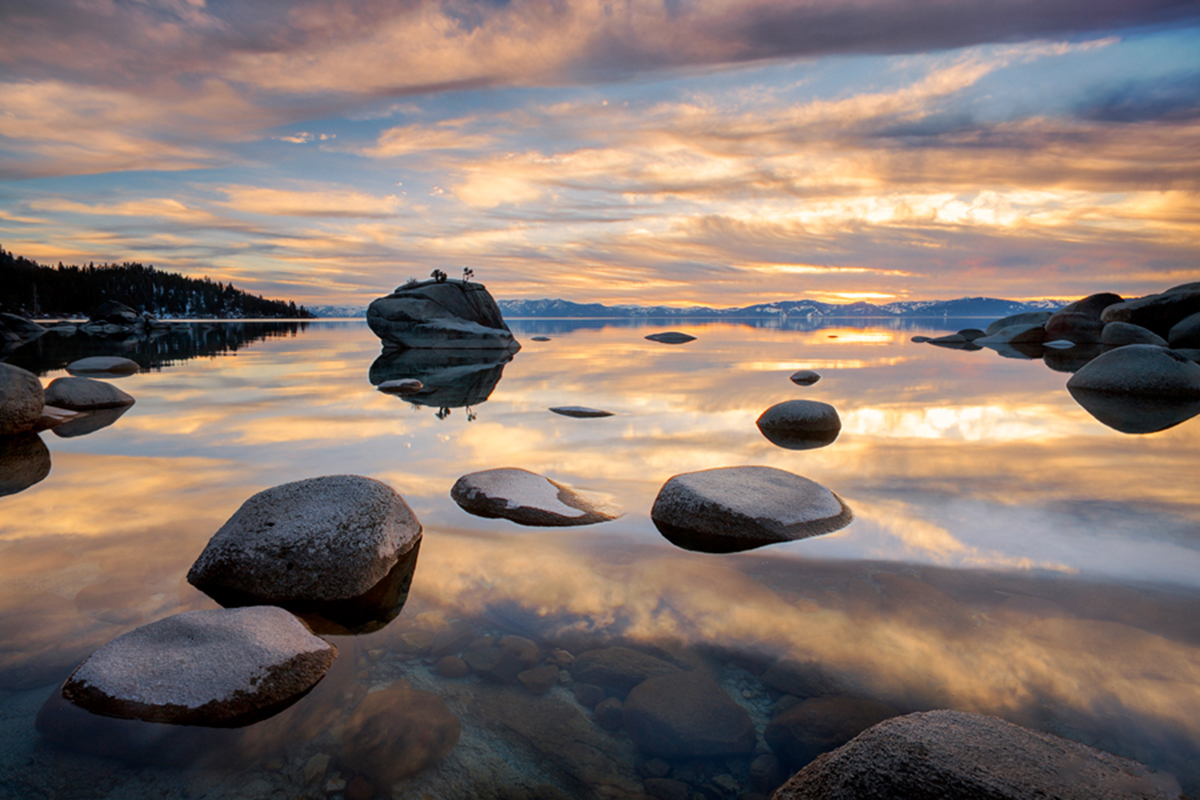 Transform your space with Nick Selway Limited Edition Piece "Bonsai Reflection"
Looking to Purchase Limited Edition Fine Art Nature Photography?

As a Fine Art Photographer myself who has had Hi End Photography Galleries for the past 15 years in Hawaii,Colorado and currently Scottsdale ,AZ. I pride my self on selling the highest quality of product available today for printing my photographs. I have been selling my Limited Edition Nature Photography printed on Museum Quality Acrylic and Open Edition Metal Prints to Collectors from all over the world since 2010. Transforming people walls in their homes by adding style and conversation pieces with my unique Fine Art Images.

If you are looking for Museum Quality Fine Art Nature Photography and purchasing a piece, view a selection of my favorite images below or browse through all my online photo galleries click here to see my limited-edition nature photography for sale.
Please don't hesitate to reach out directly to me if you have any questions or are interested in a custom piece
THE NICK SELWAY PHOTOGRAPHY GALLERY