May 27-June 2, 2024
Oklahoma City,Oklahoma
Are you ready for the adventure of a lifetime?
The plains of Tornado Alley during the spring produce some of the most epic and spectacular displays of atmospheric beauty on earth. Join Tim Baca, 2020 Storm Photographer of the Year, and Nick Selway with Extreme Photo Workshops team as we pursue and photograph the raw fury of severe weather across the United States — from colossal sculpted supercells to powerful tornadoes and brilliant shows of lightning.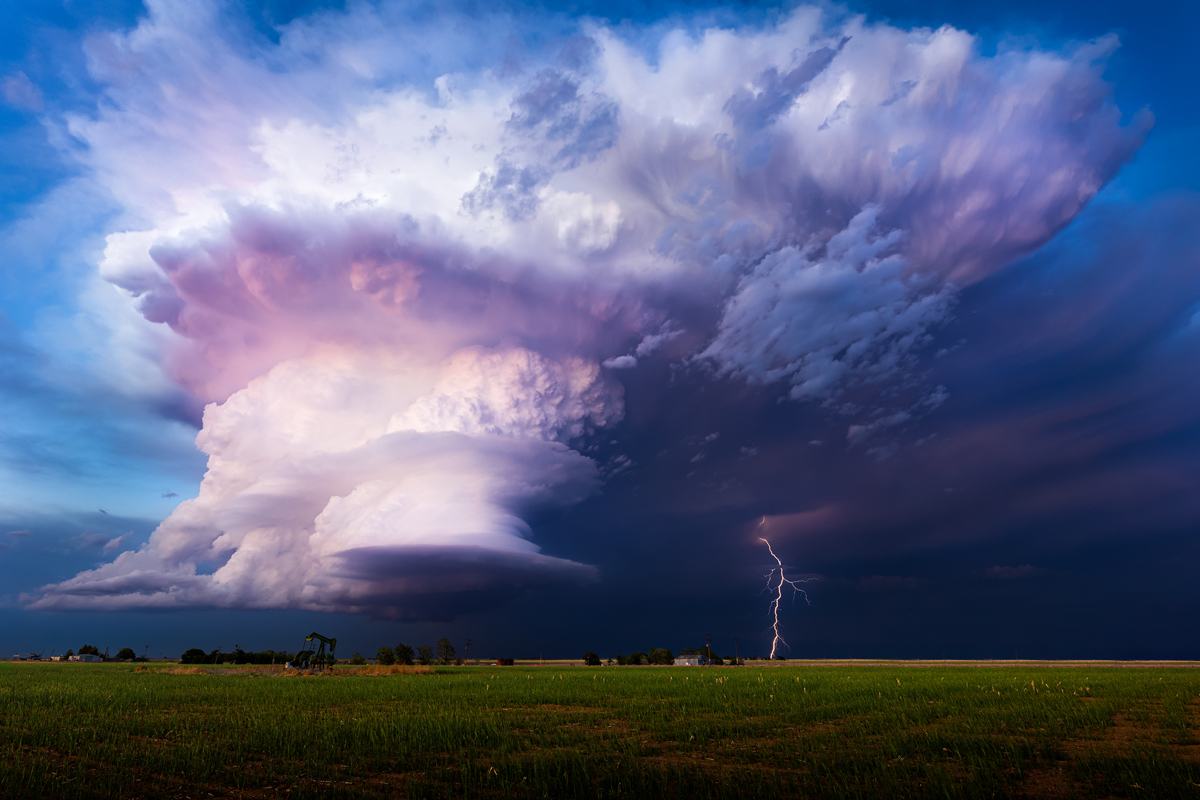 Workshop Highlights-
Join the Extreme Photo Workshops team during a historically active week for severe weather as we hunt sculpted supercells, tornadoes, and brilliant displays of lightning across Tornado Alley.Our seasoned workshop pros will teach you the basics of reading meteorological models, following radar, and safely positioning yourself to document severe weather. Learn how to master the extreme dynamic range demanded by storm photography, and create compositionally complete images, in a small group setting taught by award-winning instructors.Receive image reviews and post-processing instruction during and after the workshop.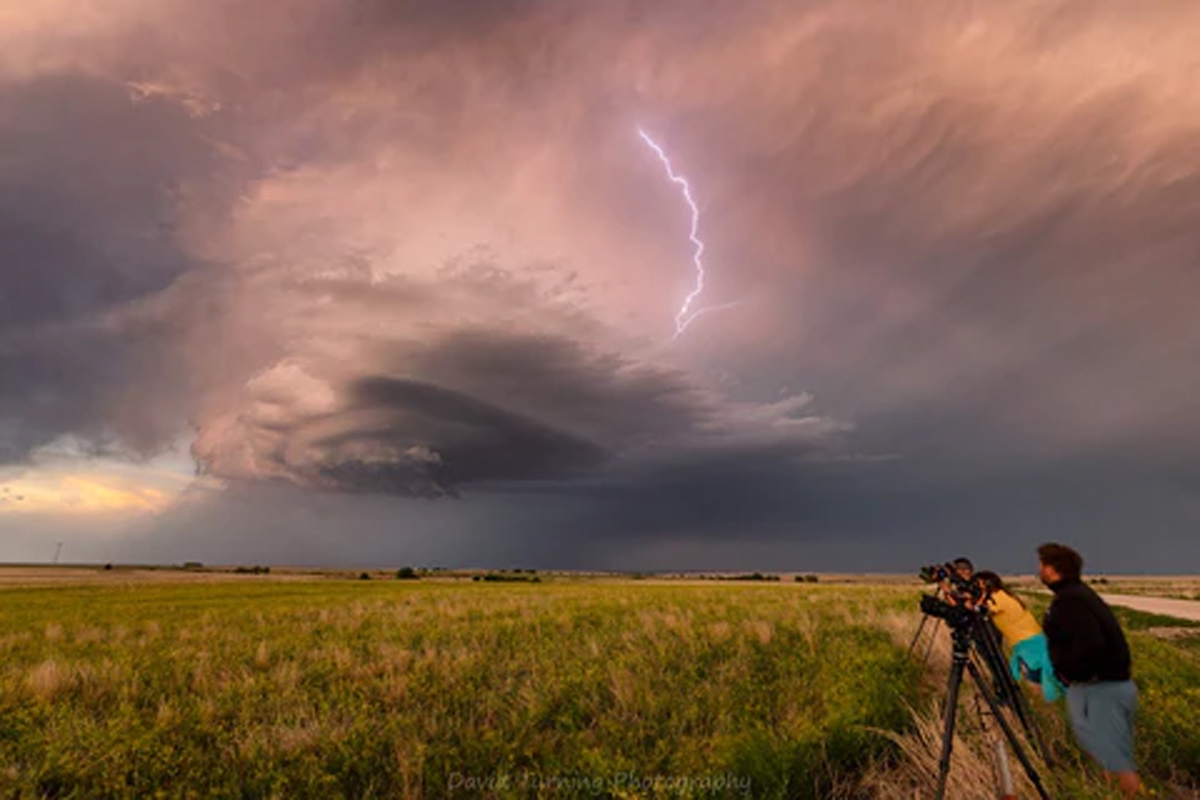 ---

Workshop Information-
Your Pros: Tim Baca and Nick Selway

Host City: Oklahoma City, Oklahoma

Arrival Date: May 26, 2023 Departure Date:June 3, 2023
Group Size- Limited to 4 people

Cost: Total-$3995.00
A 50% Deposit of $1997.50 will need to be made to secure your spot on the workshop.The tote balance is due no later than 90 days of the start of the workshop.If you decide to cancel within 90 days of the workshop your deposit is non refundable unless we can find another client to fill your spot.Terms and Conditions apply.

Need special payment arrangements? Contact us.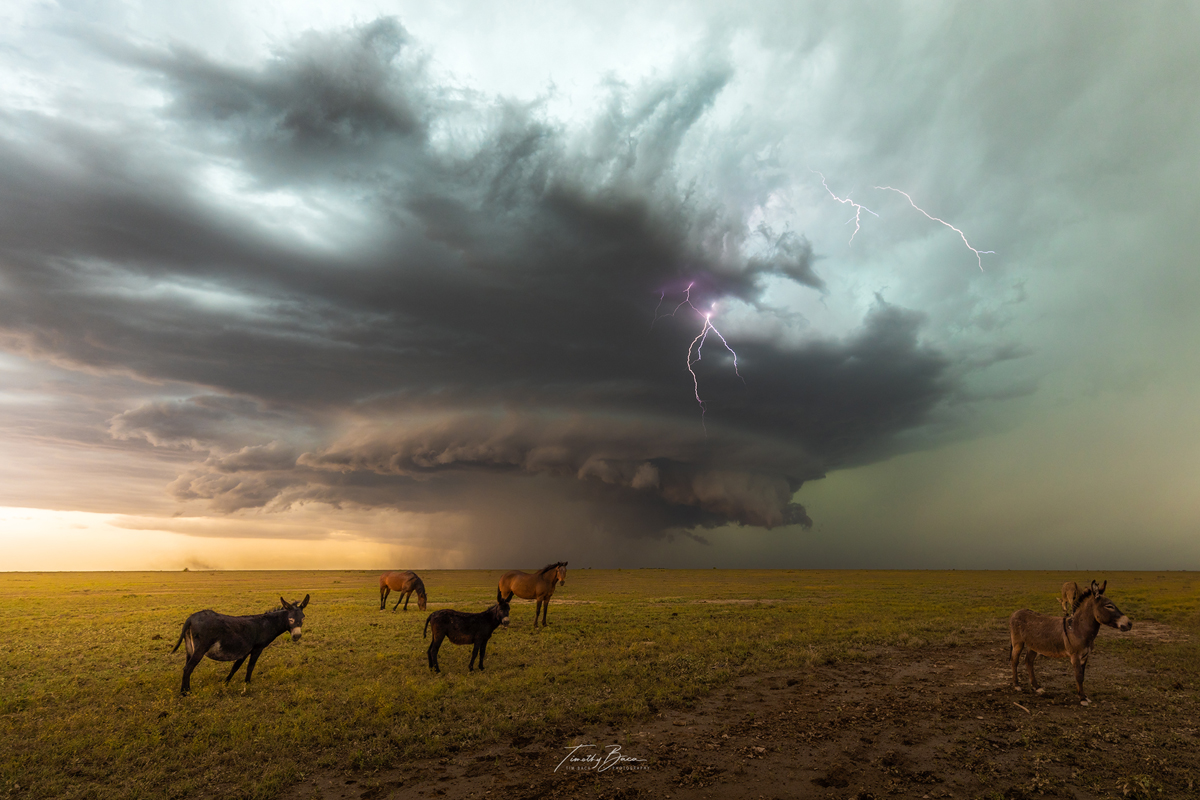 Travel & Flights-Book flights to arrive and depart from Will Rogers Airport (OKC) in Oklahoma City.You will want to arrive the night before the workshop starts on May 26th and fly out on June 2nd preferably in the afternoon.

Price Includes:
Transportation and single-occupancy lodging during the 7-day workshop, 2:1 client to instructor ratio, and personalized Zoom image review with workshop leaders.

Price Does NOT Include:
Lodging the night before your arrival and departure, transportation to and from Oklahoma City, meals, beverages, and snacks.

Recommended Camera Gear

-Sturdy tripod and ballhead, Digital SLR or mirrorless camera body, Wide angle zoom lens (16-35mm on full frame, 10-22mm on crop sensor), Mid-range zoom lens in the range of 70-200mm or 24-105mm,Lightning trigger: Tim recommends Miops, Extra batteries for your camera and lightning trigger,Extra memory cards,
A lens blower and micro-fiber cloth for cleaning,Backpack or case for your gear,Lens hoods to help keep droplets off your lens,Laptop if you wish to backup or edit your photos,
Recommended Personal Gear
Sturdy footwear, hiking socks, and long pants (bring warmups to throw on over shorts).A rain jacket and warmer layers since it can get cold when storms roll in.Headlamp for when we are out at night. Sunscreen, sunglasses, sun hat,Water bottle,Headphones, books, and other items for entertainment on the road.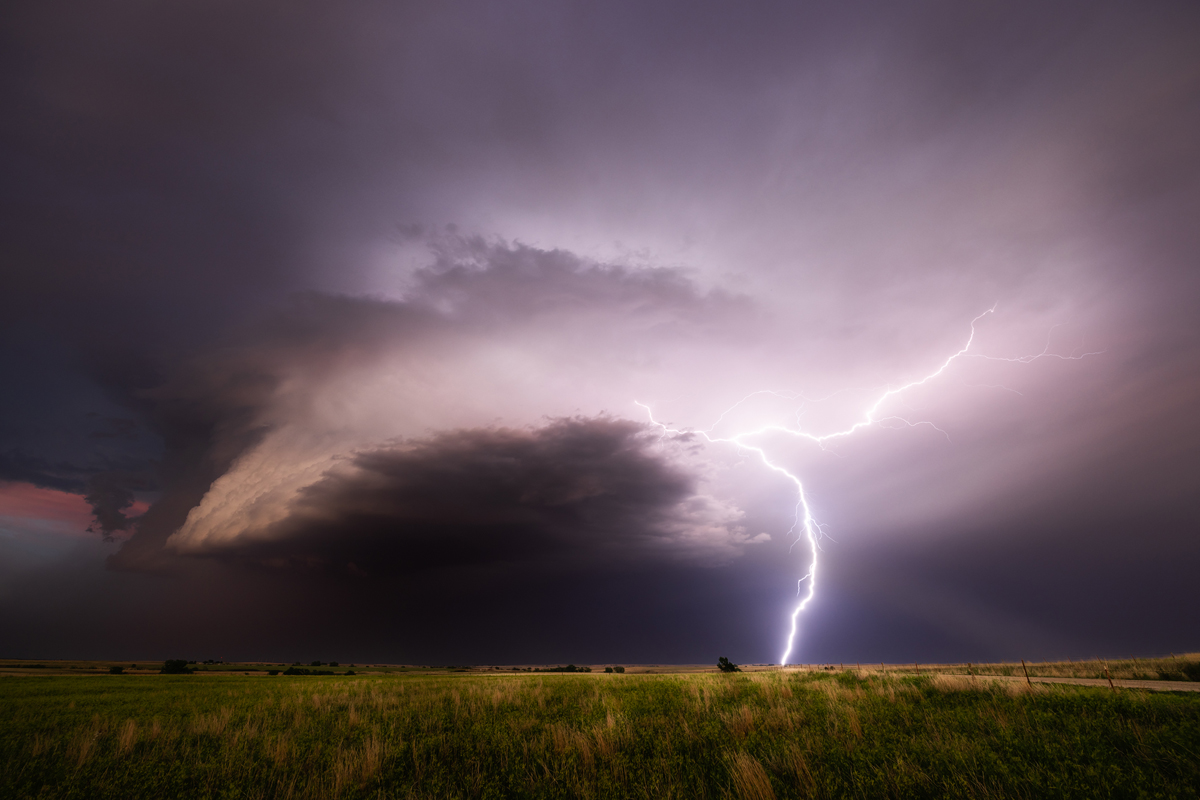 ---
THE PHOTOGRAPHY WORKSHOP INSTRUCTORS

TIM BACA-
Hello! My name is Timothy Baca. I've been infatuated with severe weather since a young age but started chasing storms and taking photographs in 2017. I was at home in eastern New Mexico and saw a storm a few miles away. Decided to take a drive and check it out. I ended up running into multiple storm chasers and chase tour groups under this amazing supercell!

After that day, I started learning everything I could about storms. My passion for photography evolved out of my desire to document what I saw on the road. I also developed a love for landscape photography as I sought to hone my craft during the months when storm season is inactive.

NICK SELWAY-

Born and raised in Lake Stevens, Washington along the Northern Cascade Mountains, he grew a profound appreciation for the natural world at a young age. He spent his childhood traveling and exploring the Pacific Northwest with his family as his love for mother nature grew. He has been photographing for the last 18 years. He'd lived in Kailua Kona, Big Island of Hawaii for the last 14 years where he ran 2 photography galleries "Lava Light Galleries" and did photo tours to the volcano and around the island. From 2018-2022 Nick had a Photography gallery in Breckenridge, CO but after 4 years he wanted to live closer to family and moved to Scottsdale,AZ.He currently travels up to 150 days a year photographing mother nature's beauty and teaching a variety of photography workshops.