Las Vegas is famous for The Strip which is dotted with casinos, luxury resorts ,hotels, Fine Art and Luxury Photography Galleries. It's also known for its nightlife, theme parks, and live entertainment like the Cirque Du Soleil. With more attractions than you can count, Las Vegas is one of the top tourist destinations on every bucket list and the photography galleries are must see when visiting Sin City.
Below are the list of The Top Fine Art Photography Galleries in Las Vegas

---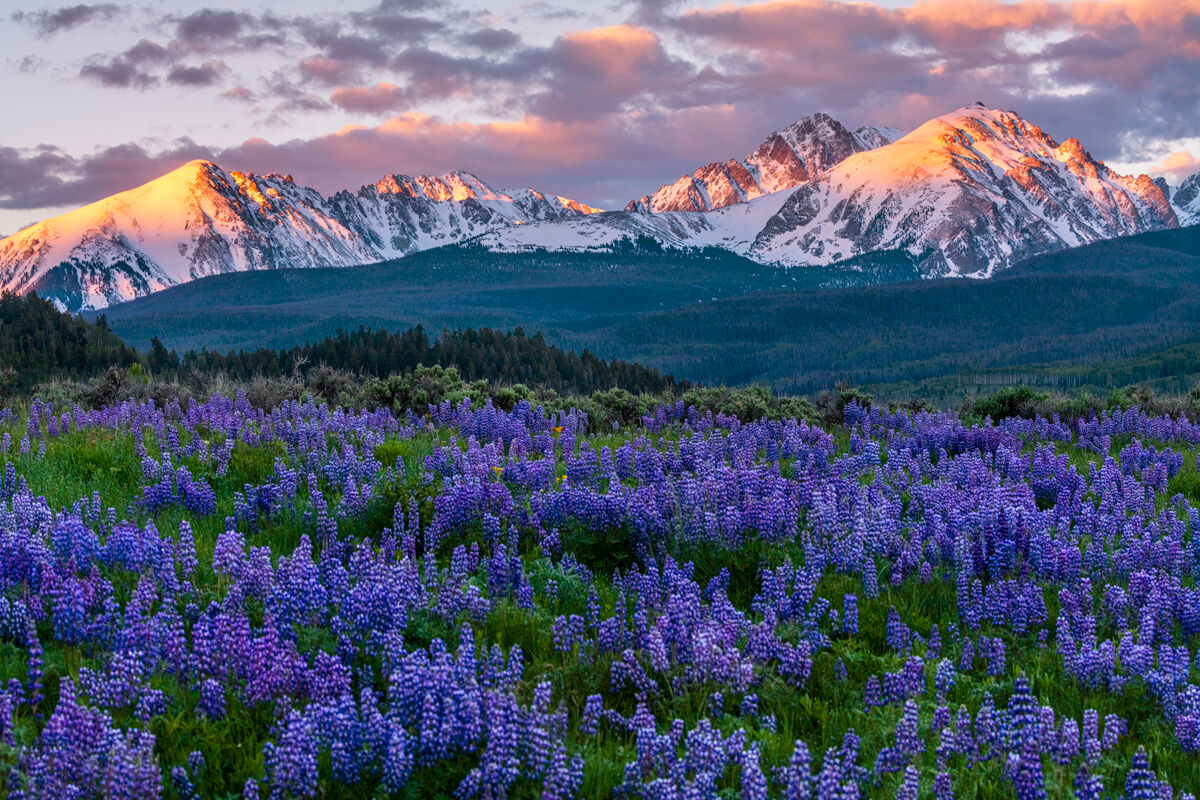 Transform your walls with this Fine Art Limited Edition of 100 "Touched" by Nick Selway

---
NICK SELWAY FINE ART PHOTOGRAPHY GALLERY
Many of the Photography Galleries in Las Vegas have amazing work but come at a very hi price. Due to the extremely high rent cost associated with Las Vegas, photography galleries owners/artists in Las Vegas have to charge extreme prices for their art, more than most places seen anywhere is the US passing that cost of onto you.

Although I do not have a gallery located in Las Vegas I have had Luxury Photography galleries located in Hawaii,Colorado and currently The Famous Art District in Scottsdale,Arizona. Over the past 20 years I have been selling my Limited Edition Fine Art Nature Photography to Collectors from all over the world.Transforming people walls in homes, offices, and hotels by adding style and conversation pieces with my unique images.
I'm able to offer the same limited-edition quality Nature & Landscape photography prints you will see in the galleries in Las Vegas at a much more affordable price. I recommend you browse the photography galleries check there prices and then compare them with mine. If you are interested in purchasing a piece but at a much more affordable price, browse my online galleries to see my limited-edition nature photography images for sale.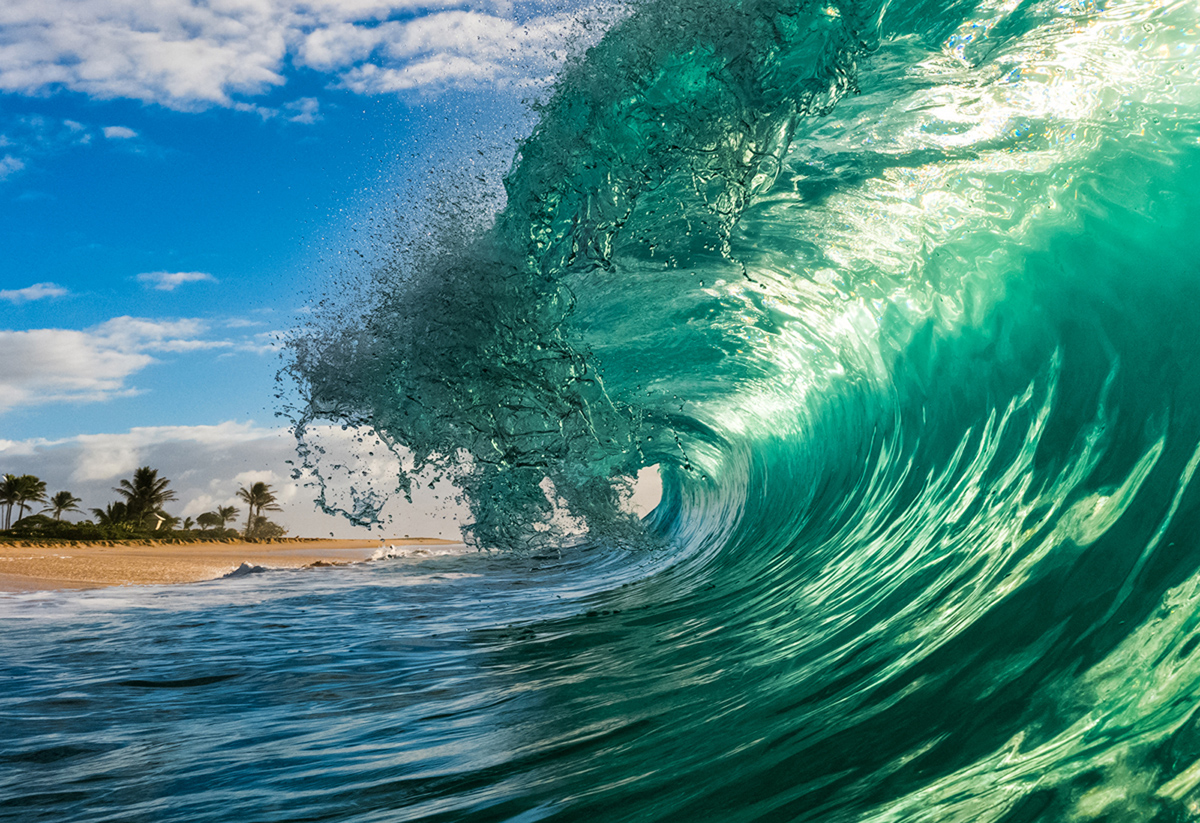 Shop Nick Selway's "Paradise of Hawaii Collection" Fine Art Limited Edition of 100
---
THE BOBBY WHEAT GALLERY | CONTEMPORARY ART
Downtown Summerlin | 1825 Festival Plaza Dr. #160
Located in downtown Summerlin Bobby Wheat has captured the audience of collectors for many years while shooting single exposures on film.He shoots mostly chaotic landscapes and urban scenes.With so many photographers shooting these days and mostly digital its very rare to find a photographer still shooting film which is very admirable.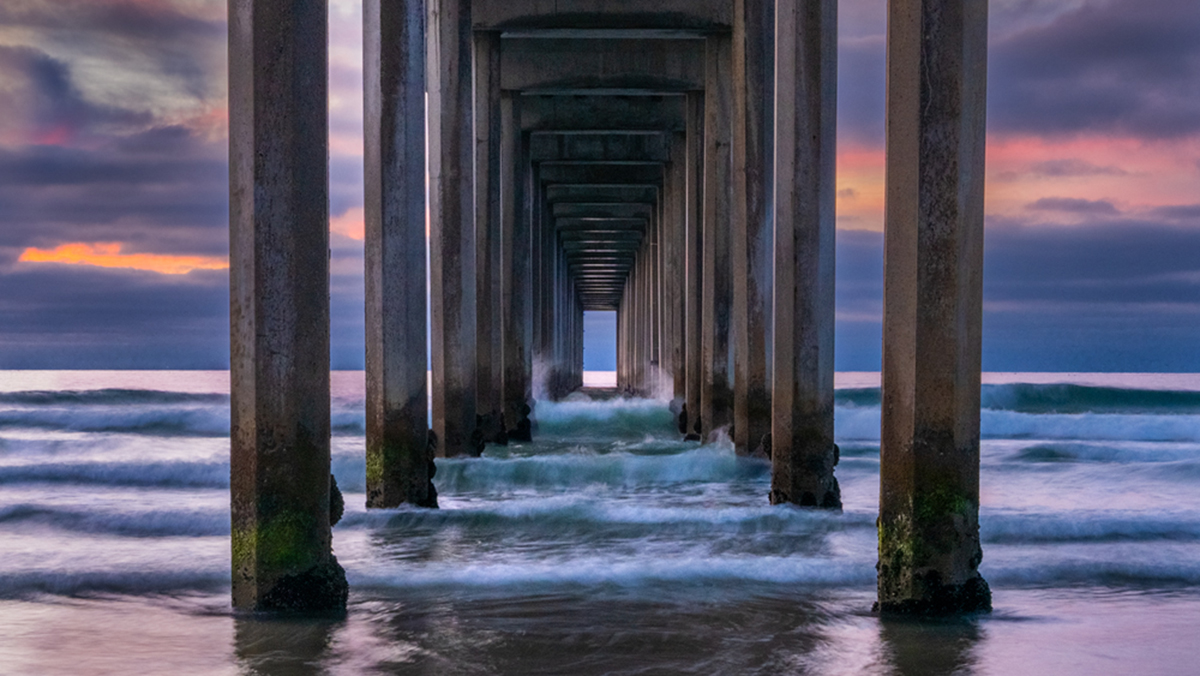 Add tranquility to your space with Nick Selway's "La Jolla Pier Collection" Fine Art Limited Editions of 100

---
PETER LIK FINE ART GALLERIES
Three Galleries located in The Mandalay Bay,Venetian and Forum Shops
Peter Lik is known for his large landscape photography and is considered one of most famous and definitely the most expensive nature photographer in the world. Except to see images from all over North America, to the Outback of Australia and The Forests of Japan. Adding to his fame In 2014 Peter Lik claimed to have sold the world most expensive photo called "Phantom" for 6.5 million dollars.
Bring the Springtime of Colorado to the walls of your home "The American Dream" Fine Art Limited Edition of 100 by Nick Selway
---
RODNEY LOUGH JR GALLERY
3720 Las Vegas Blvd S, Ste 273
Rodney Lough Jr. - Wilderness Collections Gallery specializes in Fine Art Landscape and Nature based photography. Rodney Lough Jr.'s fine art photography includes waterfalls, sunrises, sunsets, oceans, forests located in California, Alaska, Colorado, Oregon, Canada and the whole United States.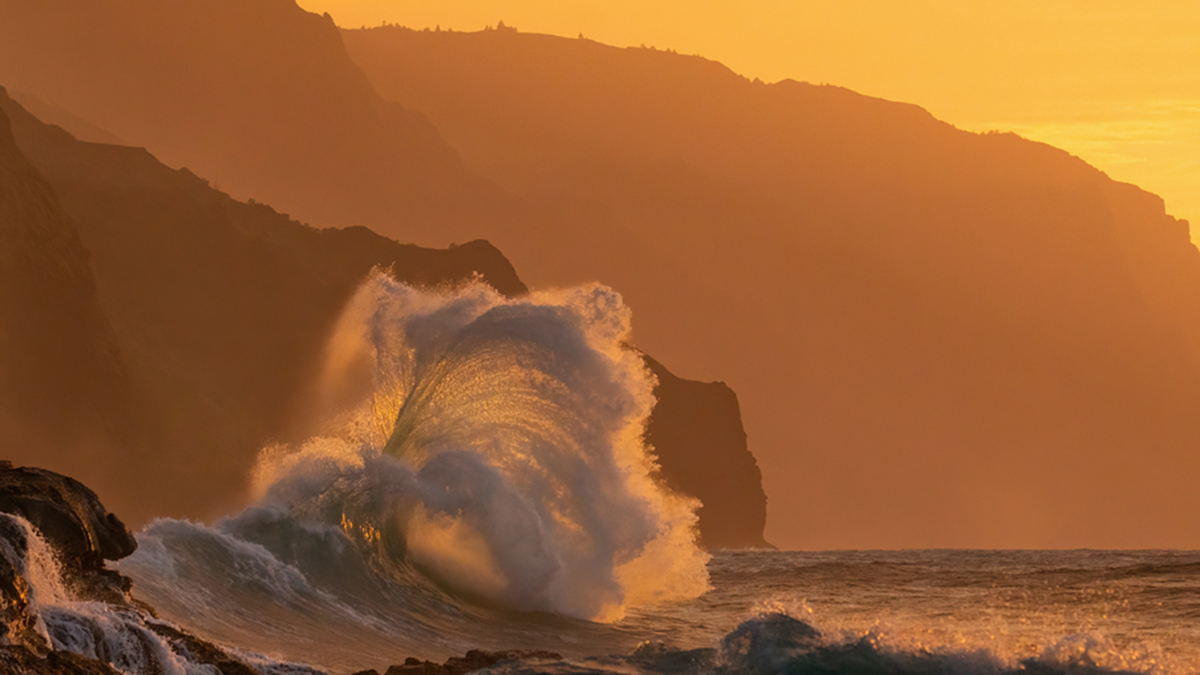 Shop Nick Selway Kauai Limited Edition Collection today "Sun Kissed" Edition of 100
---
JEFF MITCHUM GALLERIES
3680 S Las Vegas Blvd, Las Vegas
Jeff Mitchum Galleries showcases fine art photography specializing in landscapes from around the world. Guests can also peruse the collection of complimentary glass sculptures by artist Markian Olynyk or the exquisite line of eco-furniture by Pacific Green, which can be enjoyed along with Jeffs amazing images at both the Bellagio and MGM Grand galleries.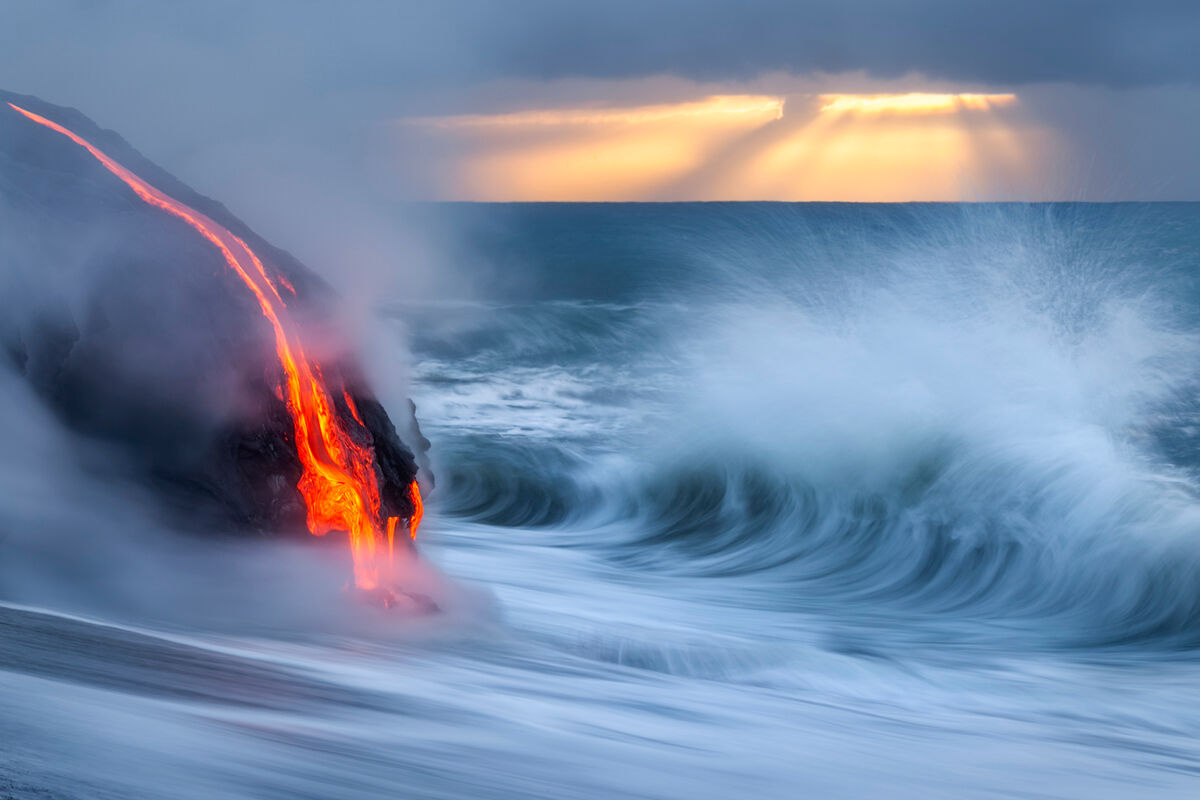 Bring the power and beauty into your office or home with "Many Faces" Limited Edition of 100 by Nick Selway
---
WILLIAM CARR GALLERY
3720 Las Vegas Blvd South, # 226
Located at The Shops at Crystals /Veer Towers William Carr has traveled the world to capture beautiful images.He has large collections of photos from Europe,The American SW,The Pacific NW, and an amazing collection of Las Vegas Architecture images. He is completely self taught and has collectors world wide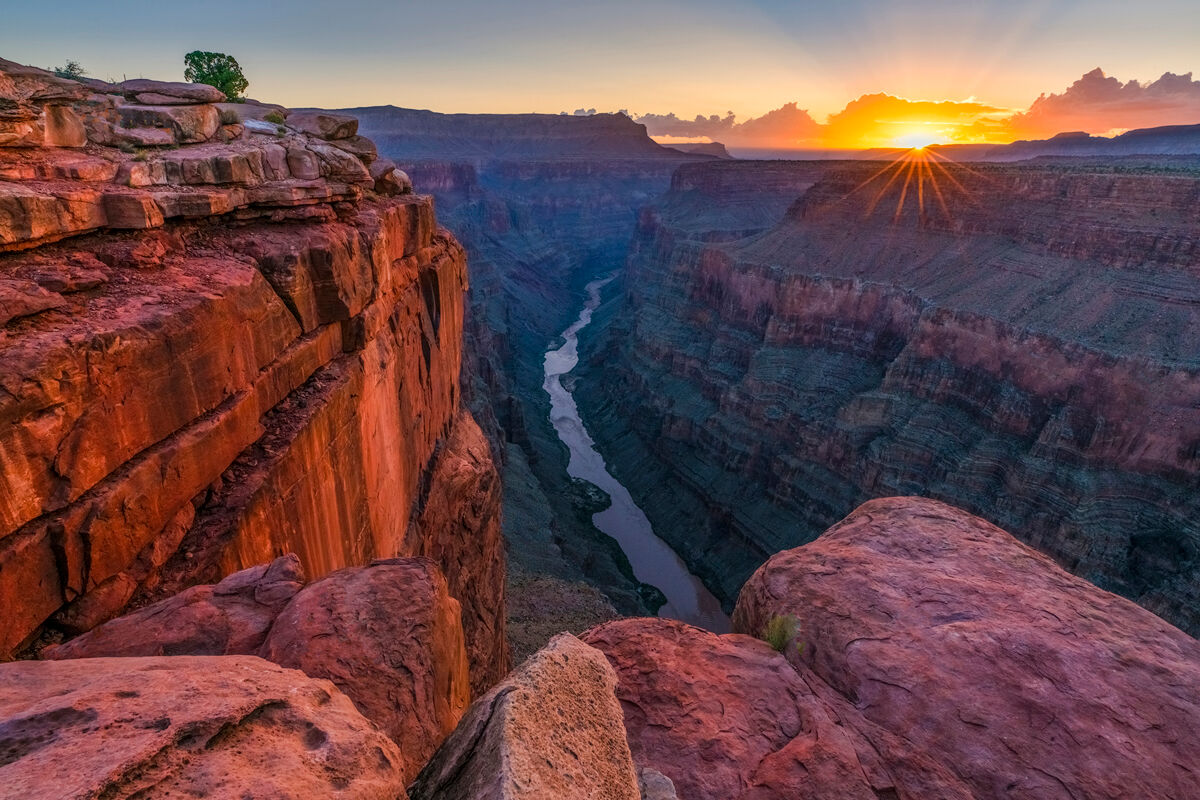 Set the mood in your home with "Toroweap Sunrise" Fine Art Limited Edition of 100 by Nick Selway
---
CARNEVALE GALLERY AT CAESARS PALACE HOTEL
Forum Shops at Caesars Next to Joe's Seafood Restaurant, 3500 Las Vegas Blvd
Established in 2015 by Tony Carnevale the gallery displays collectible fine art photography and contemporary art.The gallery rotates exhibits on a regular basis and maintains featured artist works on display for purchase.As stated by Tony the Carnevale Galleries will continue to seek relevant artists and unique pieces of fine art photography to make available for there collectors. The medium of fine art photography continues to emerge as an art form and new artists are continuously pushing boundaries like never before. It is an exciting time for fine art photography!"