Over the last 12 year I have owned Fine Art Photography Galleries on Big Island of Hawaii,Colorado, and currently Scottsdale,Arizona. No matter what state I have had a gallery in customers come in and are blown away by how my images on the wall look like they are glowing from behind. They often ask if there is a light behind them? What they are printed on? How do they look so 3 Dimensional? Lets now discuss what makes them look like that by explaining what is refereed to as "Backlit Style Photography"
The Nick Selway Fine Art Photography Gallery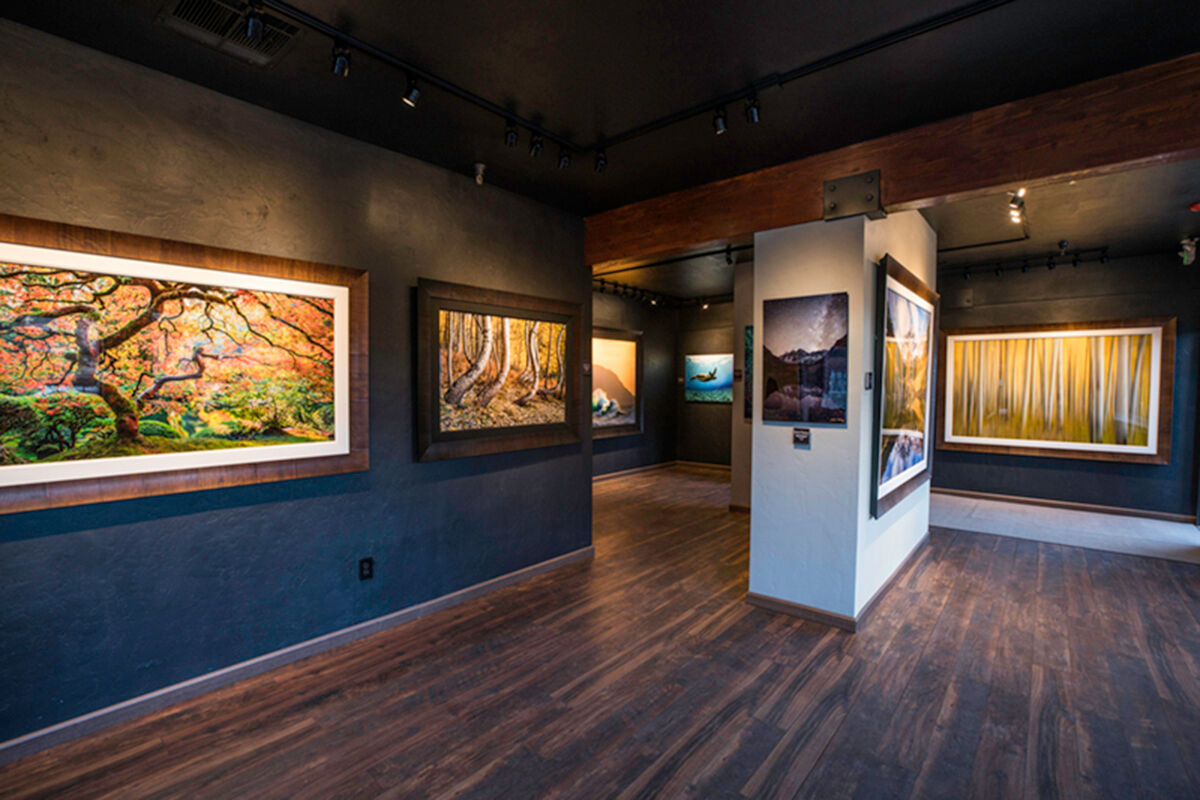 ---
WHAT IS BACKLIT STYLE PHOTOGRAPHY
If you have ever been into a Luxury Photography Gallery like mine or photography galleries you may have seen in places like Las Vegas, Hawaii, Miami, or Aspen to name a few you will notice a similar theme BIG,BOLD, 3 DIMENSIONAL PPRINTS.There is nothing like seeing Nature photography in person when its printed the way it should be and that is Large Museum Archival Quality. The printing method is called TRUE LIFE ACRYLICS that gives the viewer the sense that the images are BACKLIT. Most Photographers use 2 different Papers either Fuji Flex Crystal Archive or Kodak Endura Metallic paper to print there images on. Simply put when the lights from above pass through the 1/8 acrylic sheet it then hits the special silver paper and reflects back at them making the images look backlit/glowing with unmatched luminance, color, striking clarity and detail. Although there are a few other print mediums that are beautiful as well like Metal or even Canvas/Giclee the TrueLife Acrylic is hands down the best quality and my most popular selling medium to collectors worldwide.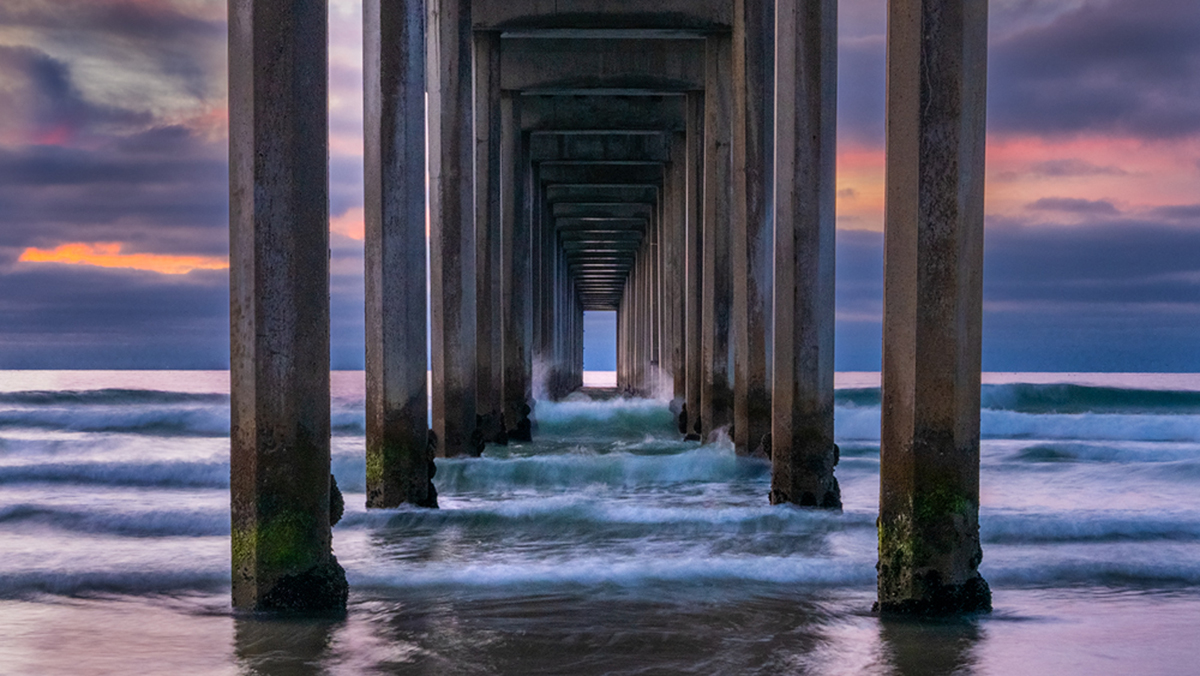 Bring the beauty of the ocean into you home with Nick Selway Limited Edition Piece "EXHALE"
TRUELIFE ACRYLICS


For the serious art collector! Limited Edition True Life Acrylics represent the highest quality photographic prints in the world today. These museum grade archival prints have a striking 3D appearance and Trulife acrylic ELIMINATES 60% of Reflections compared to a standard acrylic or metal allowing the image to come to life with less reflections.It surpasses all other acrylics with the following properties.

Reduces Reflection

Scratch and abrasion resistant

Cleans Like Glass /No special acrylic cleaner needed

Blocks 99% of UV rays

Achieves the most vibrant colors, depth ,and clarity

Cleans like glass.No special acrylic cleaner needed

---
Looking to Purchase Limited Edition Fine Art Nature Photography?

As you have seen above I pride my self on selling the highest quality of product available today for printing my Photography. I have been selling my Limited Edition Nature Photography printed on Museum Quality Acrylic and Open Edition Metal Prints to Collectors from all over the world since 2005. Transforming people walls in their homes by adding style and conversation pieces with my unique Fine Art Images.

If you are looking for Museum Quality Fine Art Nature Photography and purchasing a piece browse through all my online photo galleries click here to see my limited-edition nature photography for sale.
Please don't hesitate to reach out directly to me if you have any questions or are interested in a custom piece.
NOTICE OF NON-AFFILIATION AND DISCLAIMER
Nick Selway Photography LLC is an independent business. Nick Selway Photography LLC is not affiliated, associated, authorized, endorsed by, or in any way officially connected with any other company, agency or government agency.All product and company names are trademarks™ or registered® trademarks of their respective holders. Use of them does not imply any affiliation with or endorsement by them and Nick Selway Photography LLC.