ELLEN BROWNING SCRIPPS MEMORIAL PIER HISTORY
The Ellen Browning Scripps Memorial Pier is an icon of UC San Diego's Scripps Institution of Oceanography and a vital research facility that houses numerous environmental monitoring stations and enables small boat and scientific diving operations. The modern Scripps Pier was built in 1988, replacing the original pier built in 1916 with funds provided by University of California Zoology professor William Emerson Ritter to head up the proposed marine biology institution, and obtained financial support from local philanthropists E. W. Scripps and his sister Ellen Browning Scripps. They fully funded the institution for its first decade. It is considered one of the world's largest research piers. Data on ocean conditions and plankton taken from the pier provide an unparalleled source of information on changes in the coastal Pacific Ocean. The patronage of the Scripps family continues into the modern day.
The Nick Selway Photography Gallery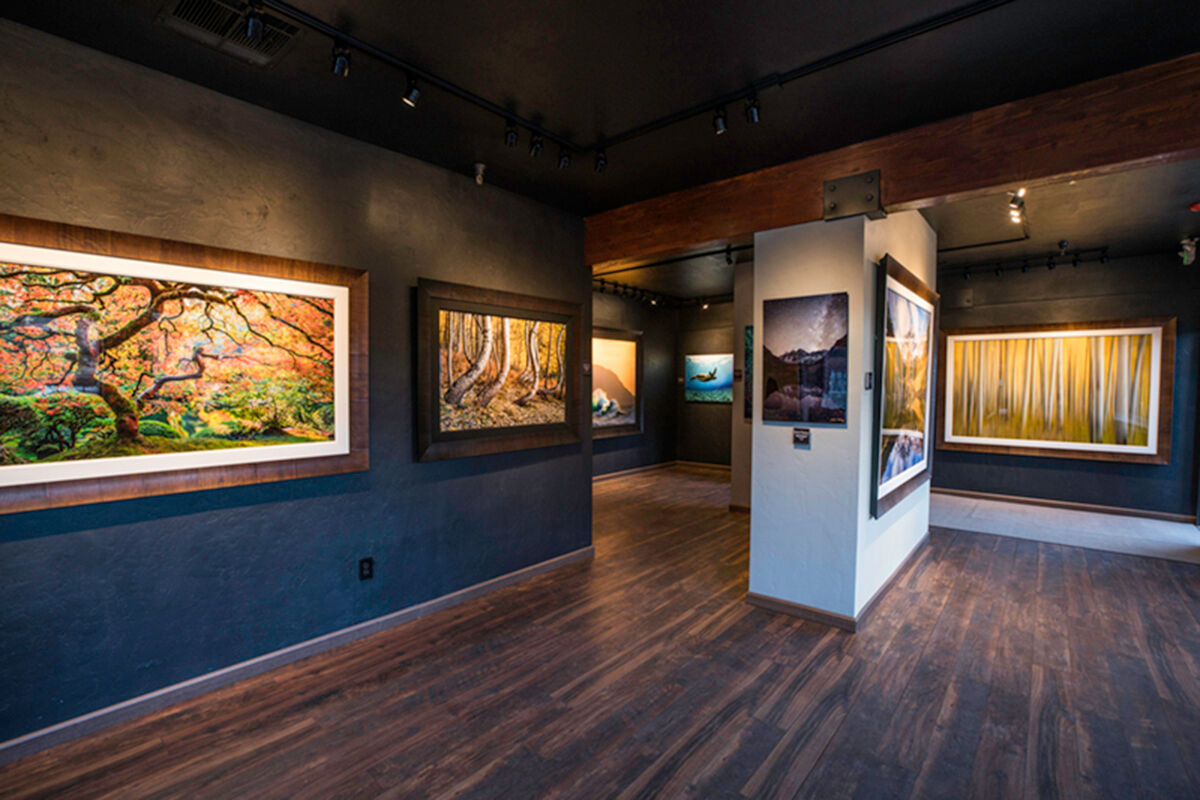 INSPIRATION
Growing up in Northern Washington on a small lake I have always had a love for water. As a young kid every summer I would visit Southern,CA to visit my aunt who lived right on the ocean in La Jolla. I was always fascinated with the beauty of the Pacific Ocean, white sand beaches, and piers. Fast forward years later as a young adult I became a photographer and for the past 15 years I have made I have made a living selling my Limited Edition Nature Photography images to collectors from around the world. I had photography galleries in Hawaii ,Colorado and now currently in Scottsdale,Arizona. A month ago after moving to Arizona I took a road trip over to La Jolla to finally get to photograph the famous Scripps Memorial Pier. I ended up shooting it 3 days in a row for sunrise and sunset. I had some amazing conditions to shoot and was very happy what I came away with.
THE SCRIPPS PIER COLLECTION
Here are my 3 favorite images I captured on my trip which can be printed many standard ratio sizes and custom sizes as well. If you are interested in purchasing a piece, you can order online here or contact me direct nick@nickselway.com. I sell my Limited Edition and Open Edition in sizes ranging from 12x18 inches up to 60x120 inches. My photography is printed on various mediums Limited Edition Acrylics with an option of Roma Frames, Open Edition Metal/Aluminum Prints. Custom orders such as Triptych's/split into 3 pieces or more are available, please contact the gallery for more information on that on that.

Bring the beauty to your home with Nick Selway's
Limited Edition Pieces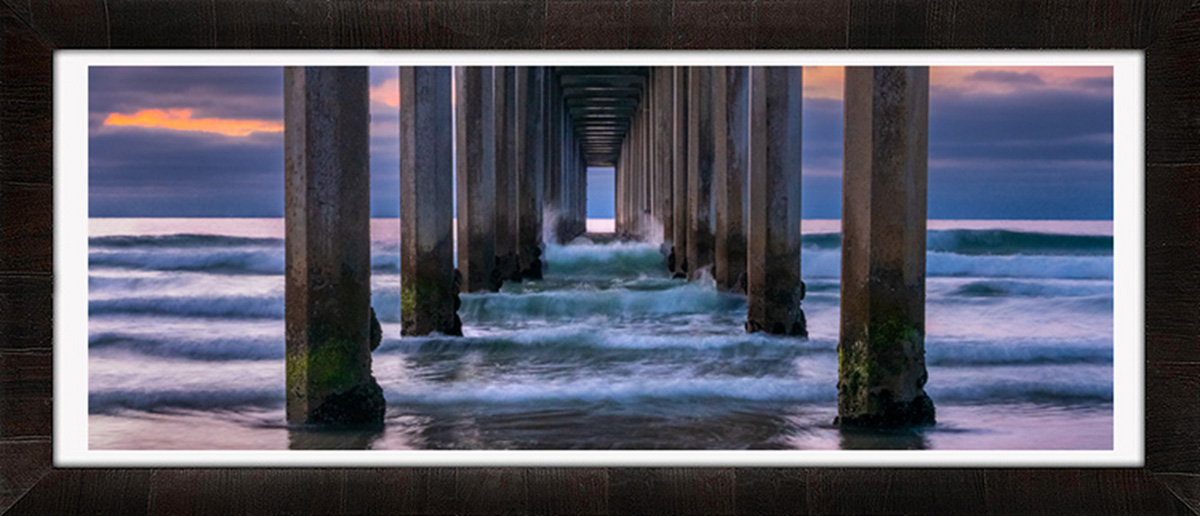 "Exhale"-Fine Art Limited Edition of 100 by Nick Selway"
Dark Ash Roma Italian Frame with 3 inch White Liner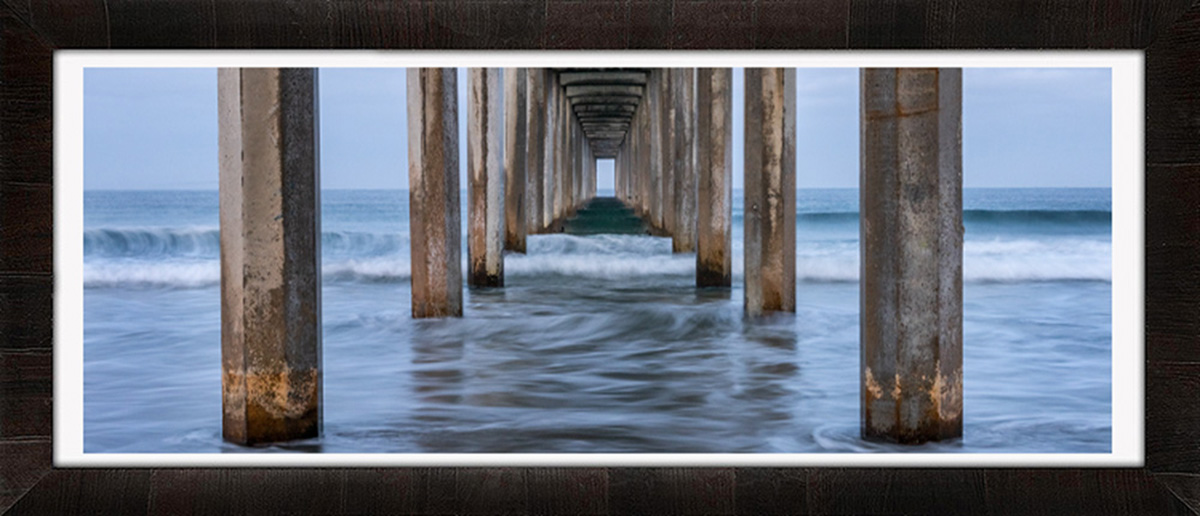 "Ocean Whispers"-Fine Art Limited Edition of 100 by Nick Selway"
Dark Ash Italian Roma Frame with 3 inch White Liner