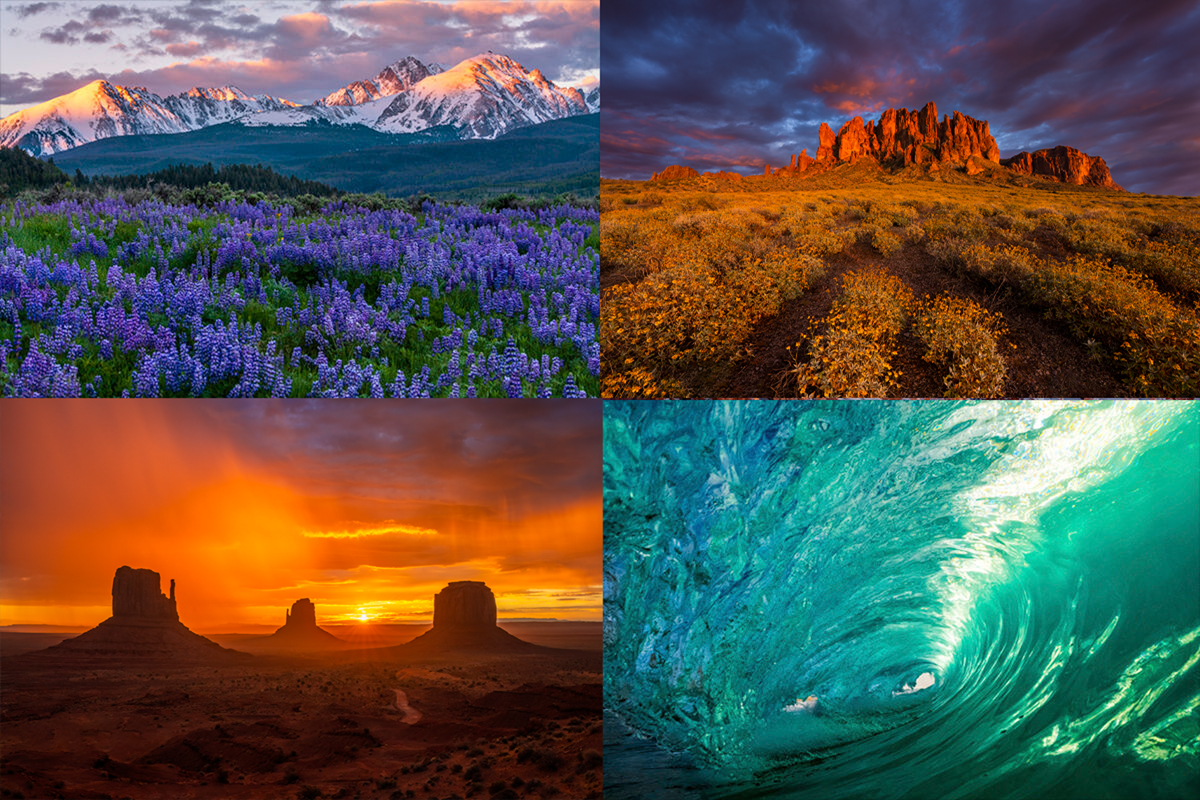 Aloha my name is Nick Selway I am a professional landscape and nature photographer originally from Seattle,WA. For the past 15 years I have owned photography galleries on The Big Island of Hawaii from 2007-2017 and in Breckenridge, CO from 2018-2021 where I have sold my photographs to collectors from around the world. In Oct of 2021 my fiancé and I moved to Scottsdale,Arizona wanting to be closer to family, open a new gallery in live and warmer weather. Im currently looking to open a new Fine Art Photography Gallery in downtown Scottsdale,Arizona in 2023.
Believe it or not I will be the only Fine Art Photography Gallery in Scottsdale,AZ once I open. All of the galleries in Scottsdale sell either paintings, contemperary art and sculptures. Im looking forward to bringing my photography to Scottsdale.
Soon I will be sending out a newsletter announcing the location and Grand Opening date of the new-"The Nick Selway Photography Gallery" in Scottsdale,AZ, so definitely sign up on my newsletter at the bottom of the page. Expect to see images from the slot canyons and red rocks of The American Southwest and the breathtaking views of The Hawaiian Islands to the Mountains and Fall Colors of Colorado and much more. My work comes in sizes ranging from 12x18 inches up to 60x120 inches and printed on various mediums Limited Edition Acrylics with an option of Roma Frames, Open Edition Metal/Aluminum Prints. Custom orders such as Triptych's/split into 3 or more pieces are available. Please don't hesitate to reach out directly to me if you have any questions.
Purchase an image below to bring the beauty of nature into your home.To see my whole Limited Edition Collection Galleries click here