Aspen,Colorado located by the stunning Maroon Bell Mountains is known as a travel destination frequented by the rich and famous. Many of Aspens visitors know this mountain town for its extensive mix of high end art galleries, cosmopolitan nightlife and outdoor recreation. Aspen has some of the most expensive and sought after galleries in the US from anything to paintings, photography, jewelry, and sculptures.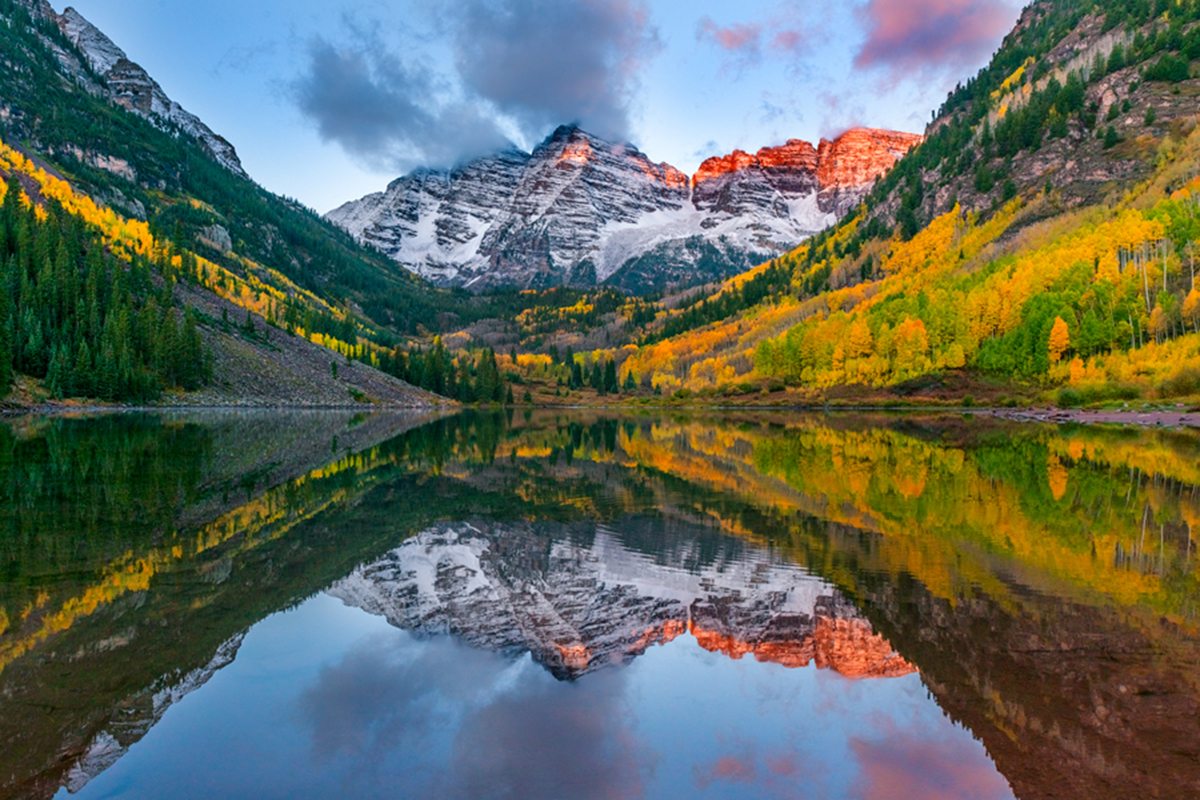 Bring the beauty of Marroon Bells into your home. Fine Art Limited Edition of 100 by Nick Selway
---
The Top Fine Art Galleries
Aspen,Colorado


My name is Nick Selway I am a Professional Landscape and Ocean Photographer. Although I do not have a gallery located in Aspen I had a gallery in Breckenridge, CO from 2017-2021 and just recently moved to Scottsdale ,Arizona to open a new gallery located in The Famous Scottsdale Art District. Many of my clients are from the Aspen,Vail, Breckenridge and Denver areas. Due to the extremely high rent cost associated with Aspen photography galleries owners/artists in Aspen have to charge extreme prices for their art, more than most places seen anywhere is the US passing that cost on to you.
I'm able to offer the same limited-edition quality nature photography prints you will see in the photography galleries in Aspen at a much more affordable price. If you're in Aspen I recommend you browse the photography galleries check there prices and then compare them with mine. If you are interested in purchasing a piece but at a much more affordable price, browse my online galleries to see my limited-edition nature photography images for sale. My work is printed on various mediums Limited Edition Acrylics with an option of Roma Frames, Open Edition Metal/Aluminum Prints.
Please don't hesitate to reach out directly to me if you have any questions or are interested in a custom piece!

---
Established in 1997 and Located at 602 E Cooper Ave Aspen, CO 81611, between Hunter and Springs Streets in downtown Aspen this gallery shows Modern and Contemporary, housed based museum quality works on paper. Notable that they are the longest running gallery in Aspen creating world wide collectors through the years.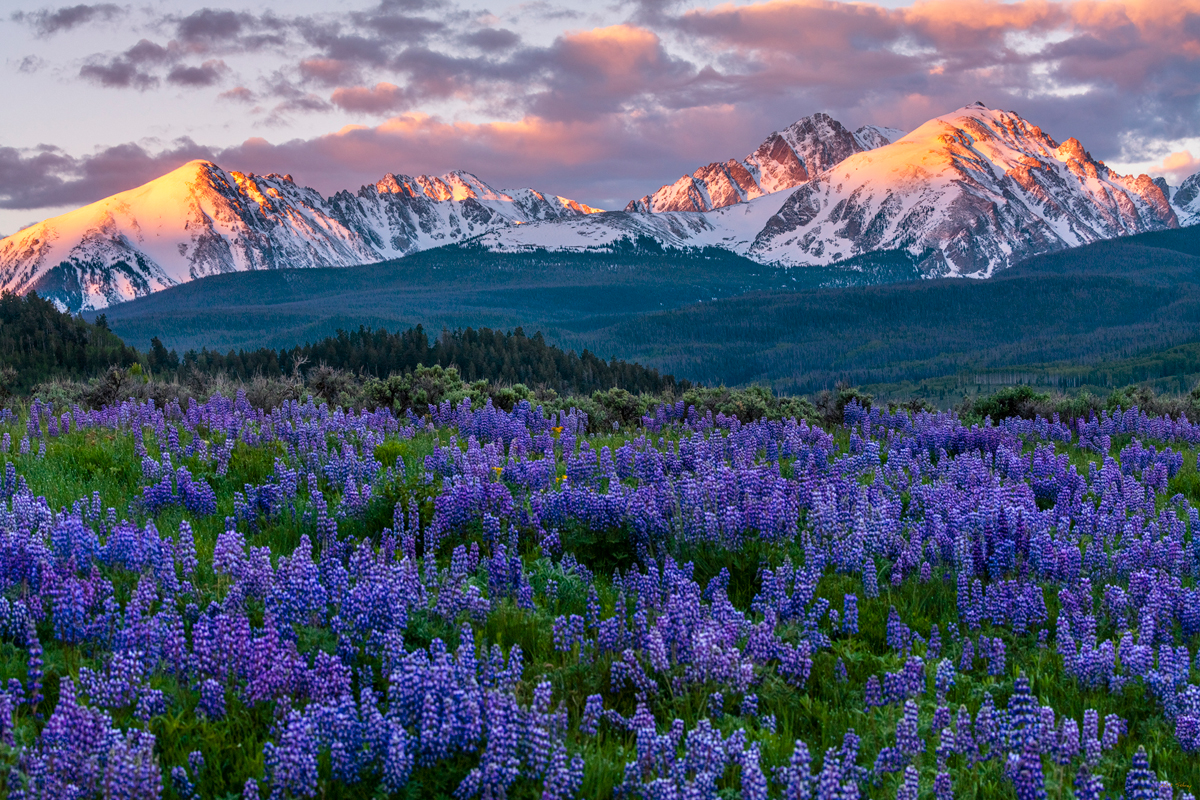 Transform your walls with this Fine Art Limited Edition of 100 "Touched" by Nick Selway
---
Located at 209 S Galena Street and established in 1994 by Richard Edwards has earned a worldwide reputation as important venues for many sought after artist displaying contemporary art with a particular focus on American Artists.The work includes paintings, drawing, sculpture, photography and video and installation work.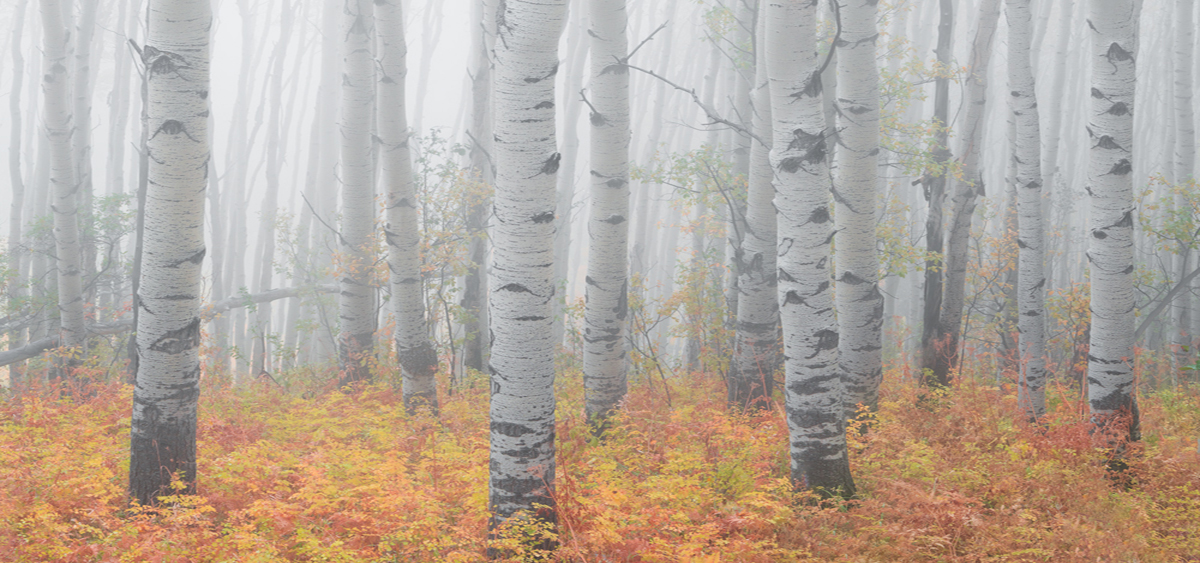 Set the mood in your home with a stunning Fine Art Limited Edition Aspen Piece
"Into The Mystic" by Nick Selway
---
Located at 49 E Hyman Ave and established in 2000 this gallery shows an array of amazing collections of Jewelry and precious stones and specializes in landscape, still life paintings with local artist featured.
Awarded as the best jewelry store in Aspen many occasions this place is sure not to be missed when visiting Aspen.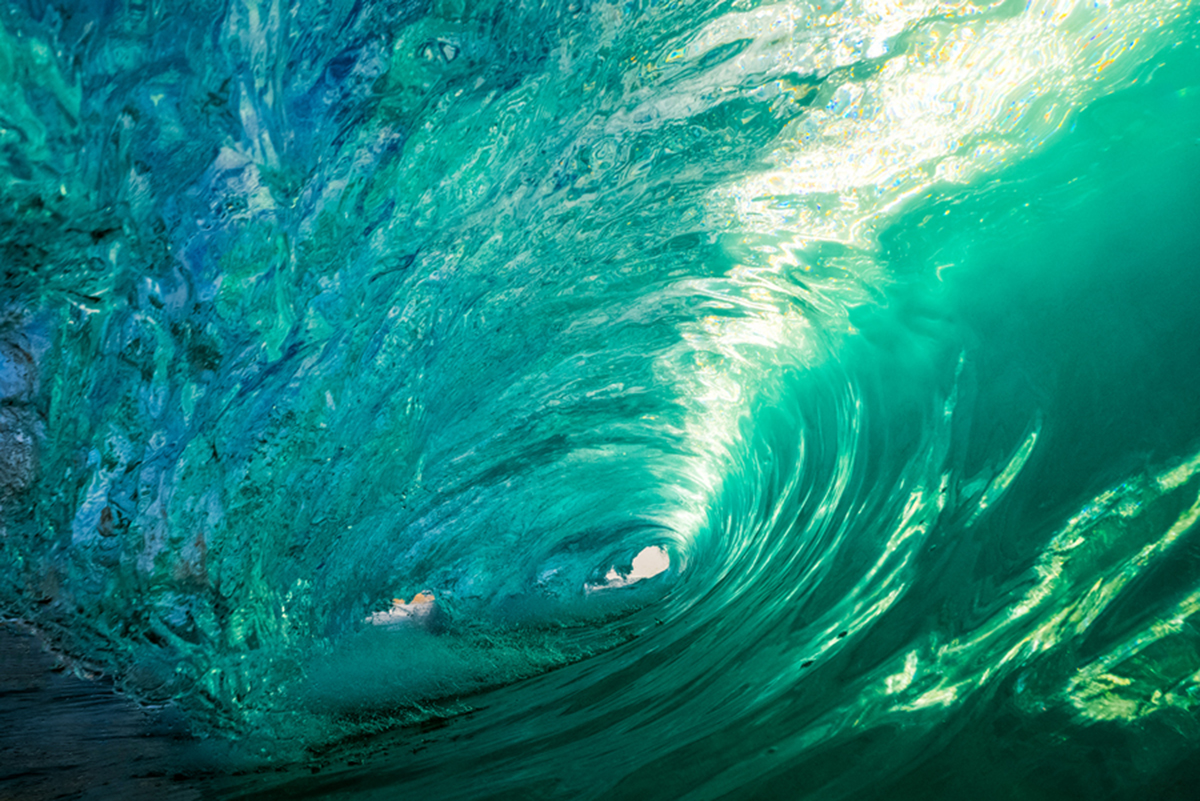 Shop Nick Selway's "Paradise of Hawaii Collection" Fine Art Limited Edition of 100- by Nick Selway
---
Located at 406 E Hopkins Ave Peter. Peter Lik is known for his large landscape photography and is considered one of most famous and definitely the most expensive nature photographer in the world. Except to see images from all over North America, to the Outback of Australia and The Forests of Japan. Adding to his fame In 2014 Peter Lik claimed to have sold the world most expensive photo called "Phantom" for 6.5 million dollars.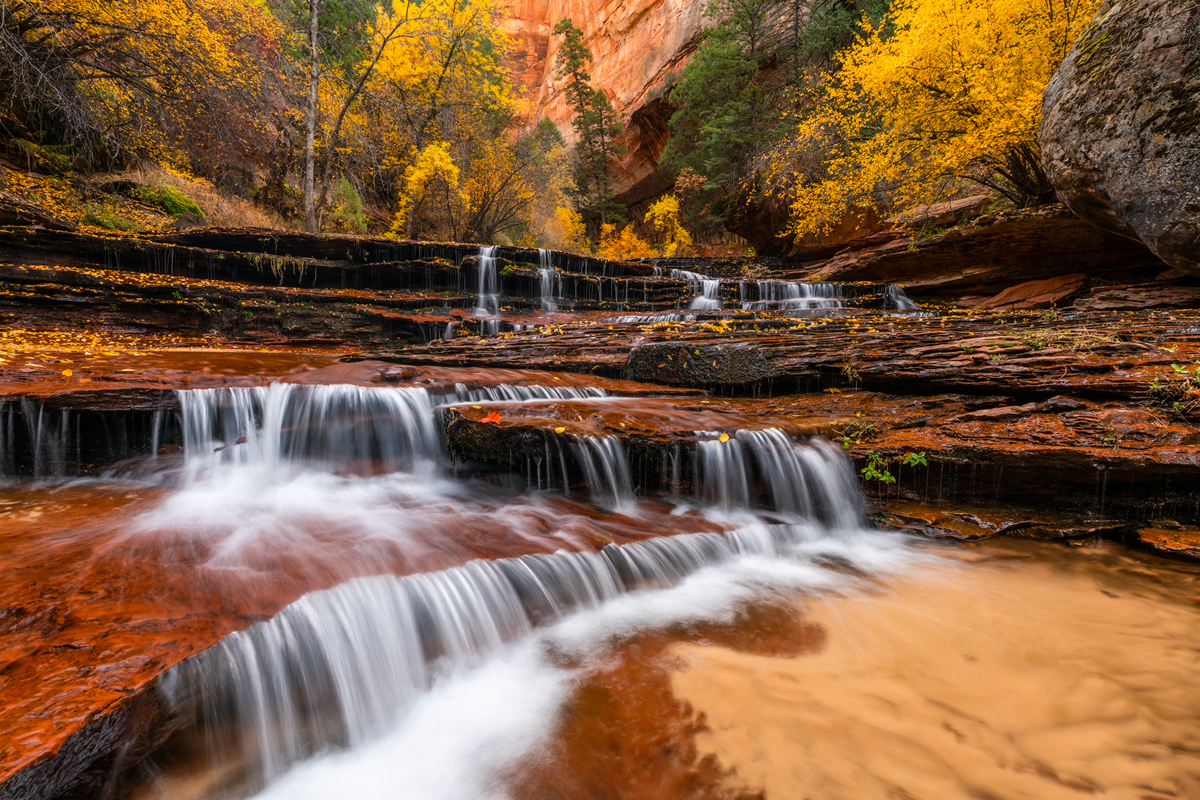 Bring the American Southwest to the walls of your home Fine Art Limited Edition of 100
"Natures Flow" by Nick Selway
---
Located at 433 E Cooper Ave The Raven Gallery has a large selection of paintings and sculptures from many amazing artist. With 3500 square feet of space you will also find unique studio glass in every technique from mid-career artists.The Raven gallery mission is to connect their buyers vision and aesthetic to the art they seek.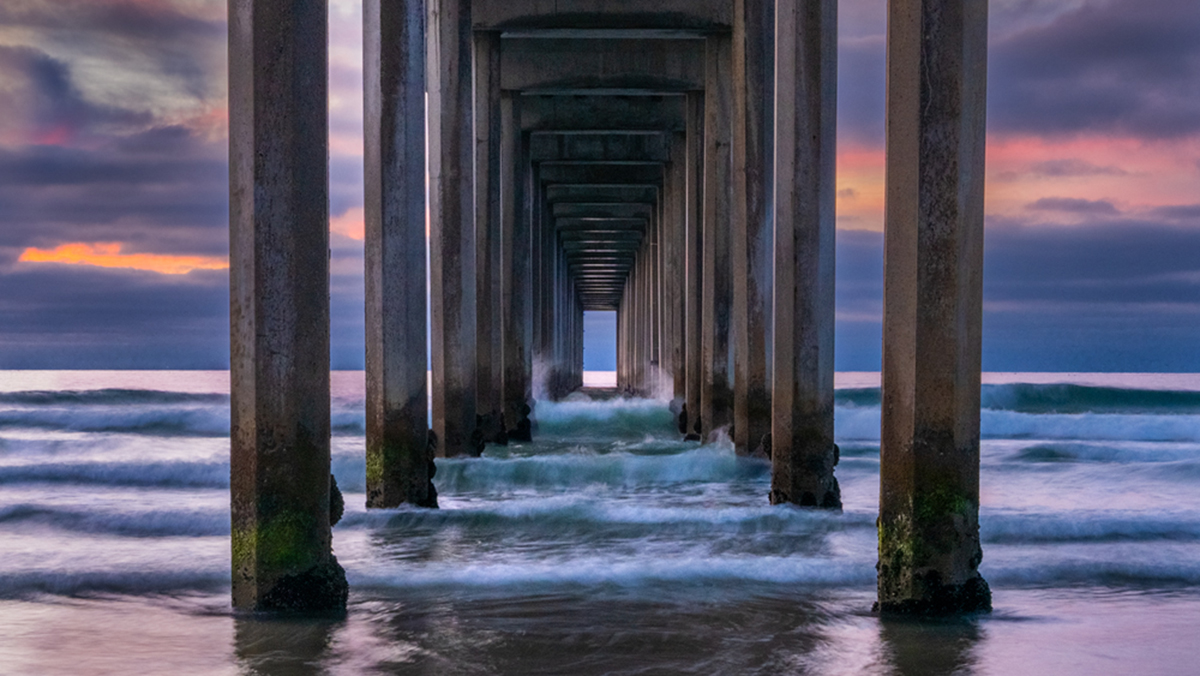 Add tranquility to your home with Nick Selway's "La Jolla Pier Collection"
Fine Art Limited Editions of 100
---