Jackson Hole ,Wyoming is located by the stunning Grand Teton National Park known as a travel destination frequented by outdoor enthusiast and tourist from around the world. Jackson Hole is a vacation destination like now other from its skiing, snowboarding, fishing, rafting, restaurants, fine art & photography galleries. There is something for everyone when visiting Jackson Hole which makes it such a popular destination.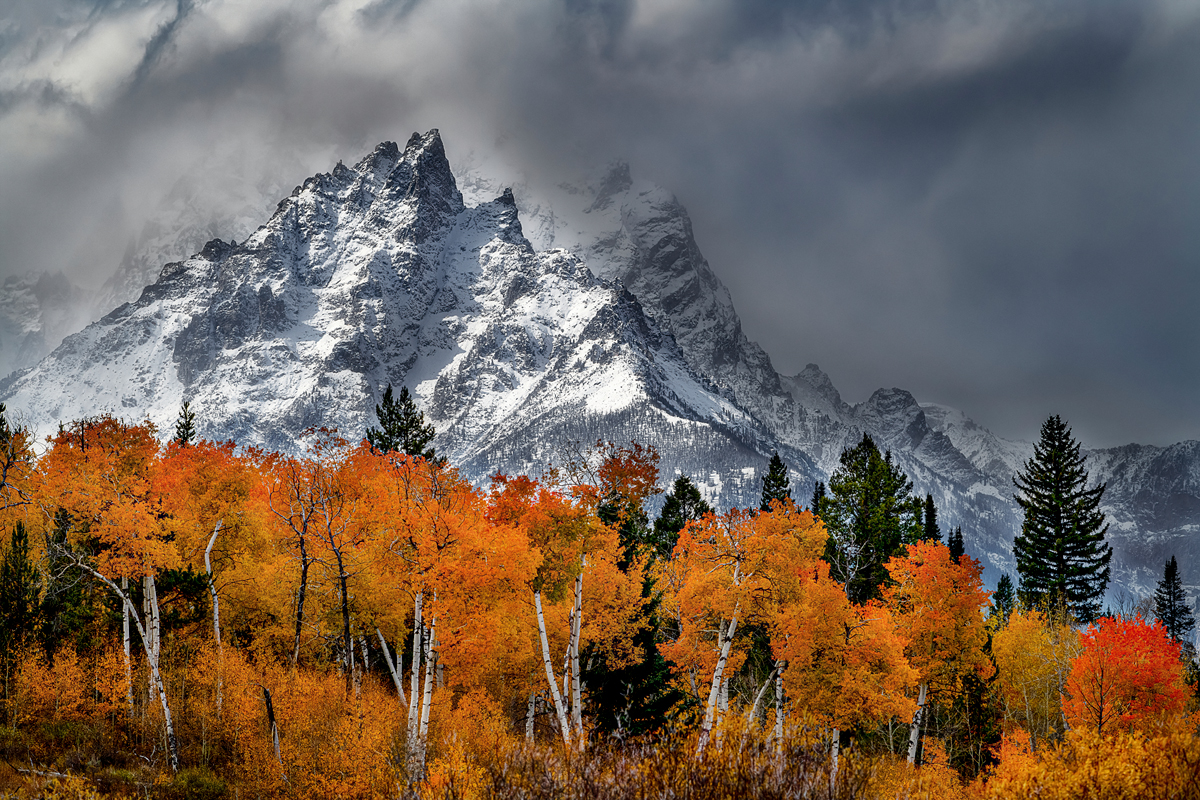 Bring the beauty of "Winters Grip" into your home Fine Art Limited Edition of 100 by Nick Selway

---
The Top Fine Art & Photography Galleries
Jackson Hole,Wyoming

My name is Nick Selway I am a Professional Nature & Landscape Photographer. Although I do not have a gallery located in Jackson Hole I have had Luxury Photography galleries located in Hawaii,Colorado and currently The Famous Art District in Scottsdale,Arizona. Over the past 20 years I have been selling my Limited Edition Fine Art Nature Photography to Collectors from all over the world.Transforming people walls in homes, offices by adding style and conversation pieces with my unique images.
Due to the extremely high rent cost associated with galleries owners/artists in Jackson Hole have to charge extreme prices for their art, more than most places seen anywhere is the US passing that cost on to you.I'm able to offer the same limited-edition quality nature photography prints you will see in the photography galleries in Jackson Hole at a much more affordable price. If you're in Jackson Hole I recommend you browse the photography galleries check there prices and then compare them with mine. If you are interested in purchasing a piece but at a much more affordable price, browse my online galleries to see my limited-edition nature photography images for sale.

My work is printed on various mediums Limited Edition True Life Acrylics with an option of Roma Frames, Open Edition Metal/Aluminum Prints,Premium Canvas Giclee Wraps and more.

Please don't hesitate to reach out directly to me if you have any questions or are interested in a custom piece!
---
The Thomas Mangelsen Gallery has been around for over 25 in Jackson Hole and showcases amazing images from The Grand Tetons, Yellowstone and much more. Known for his Animal & Landscape Photography he has been recognized with many prestigious award over the years.If you love wildlife images its a gallery sure not to be missed when visiting Jackson Hole.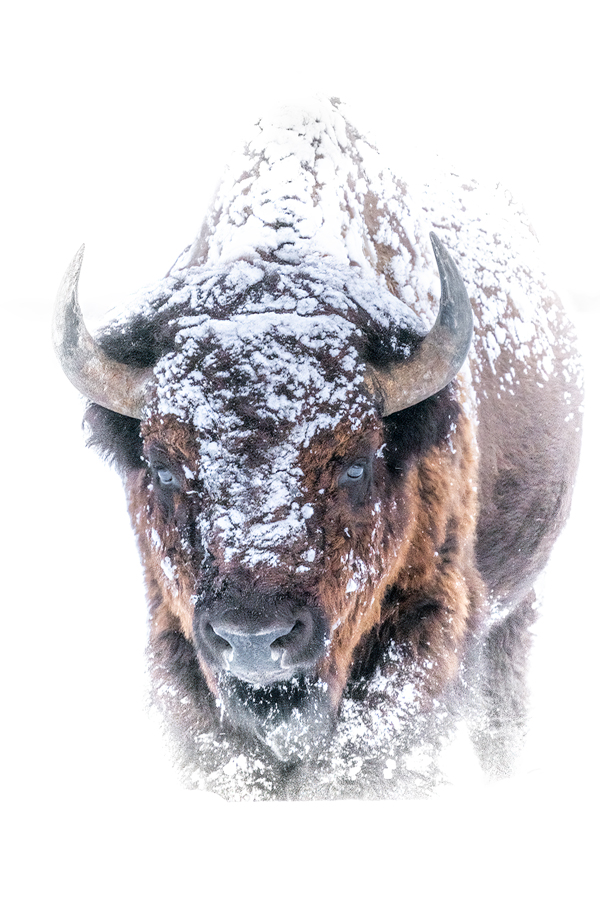 Set the mood in our home or office with this Fine Art Limited Edition of 100 "Snow Ghost"
by Nick Selway
---
Thal Glass Studio specializes in unique hand blown glass. They have exquisite sandblasted bowls and vases for the glass collector. There are also a variety of glass goblets, vases, perfume bottles and candlesticks.They welcome architectural commissions on Fused and Slumped Glass for private and public spaces.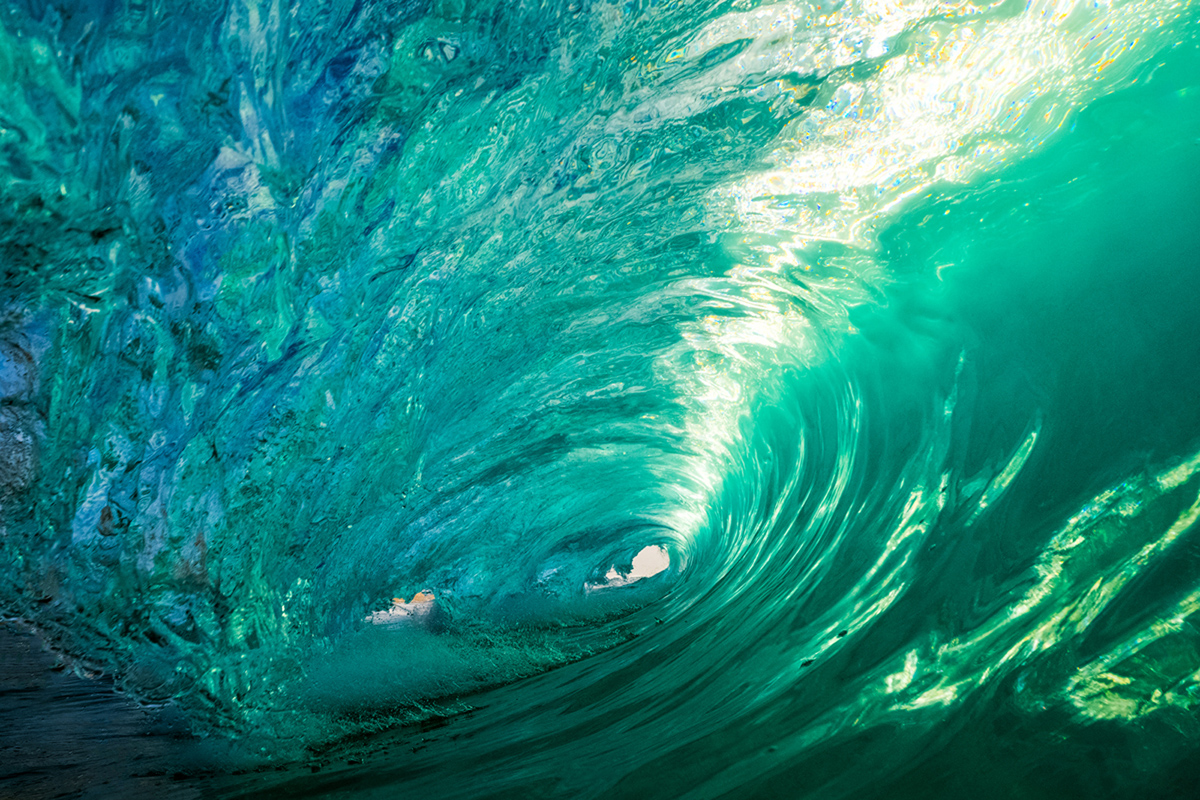 Transform your walls with this Fine Art Limited Edition of 100 "The Green Room" by Nick Selway
---
This expansive gallery, on two floors, is open year round and features some of the finest Black & White landscape photography in the West by renowned artist David Brookover. Here you can browse many photographs, printed on the finest mediums of paper in the world: platinum palladium, silver gelatin and bromoil. David is often at the gallery to interpret the photographs, to describe the emotions and the sense of wonder that helped him create them.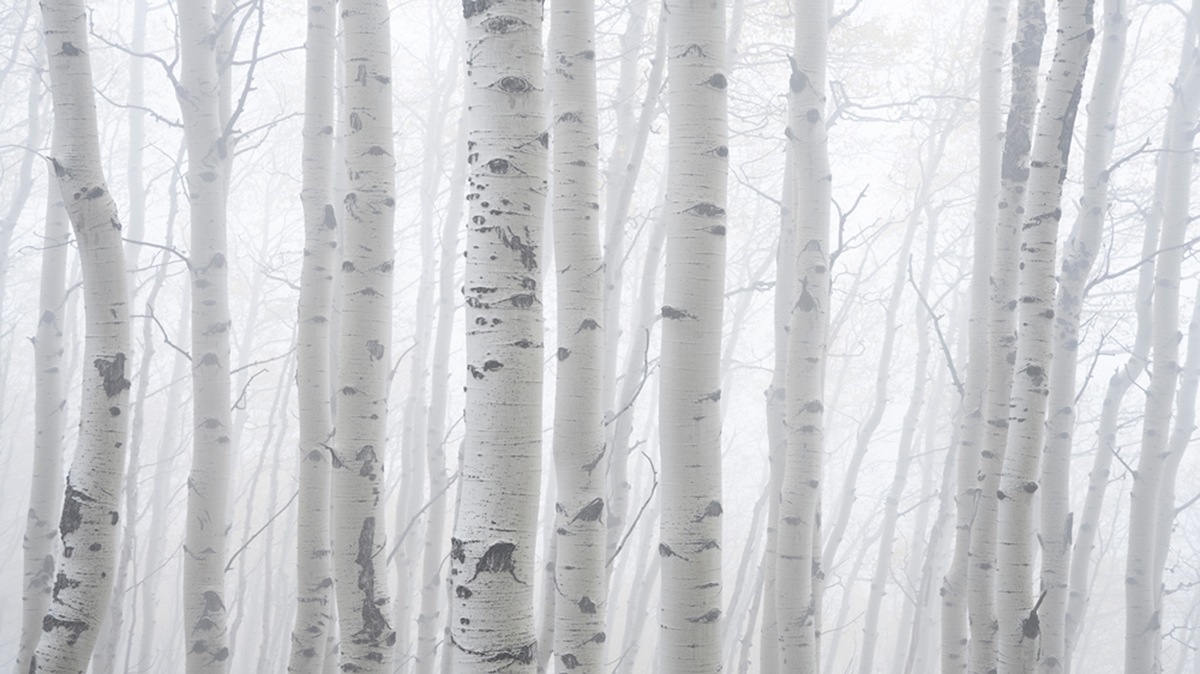 Bring the peacfullness of Fall into your home Fine Art Limited Edition of 100 "Into The Mystic" by Nick Selway
---
www.raregallerykacksonhole.com
RARE Gallery of Jackson Hole is an art lovers dream. A place for the eclectic and eccentric in all of us. You will find an aesthetic adventure from the moment you go up the stairs and through the doors until the second you leave the immense and beautiful 7000 square foot space. Art from post-modern contemporary artists such as Warhol and Lichtenstein hangs next to Museum level images from American Icon of Photography Ansel Adams. Though, what makes RARE Gallery stand apart is the level of special attention paid to emerging artists. This is the place you will find art from artists who are making headlines in today's current art market. This is the best Jackson Hole Art Gallery where art collectors, celebrities, and art appreciators all come together to find inspiration.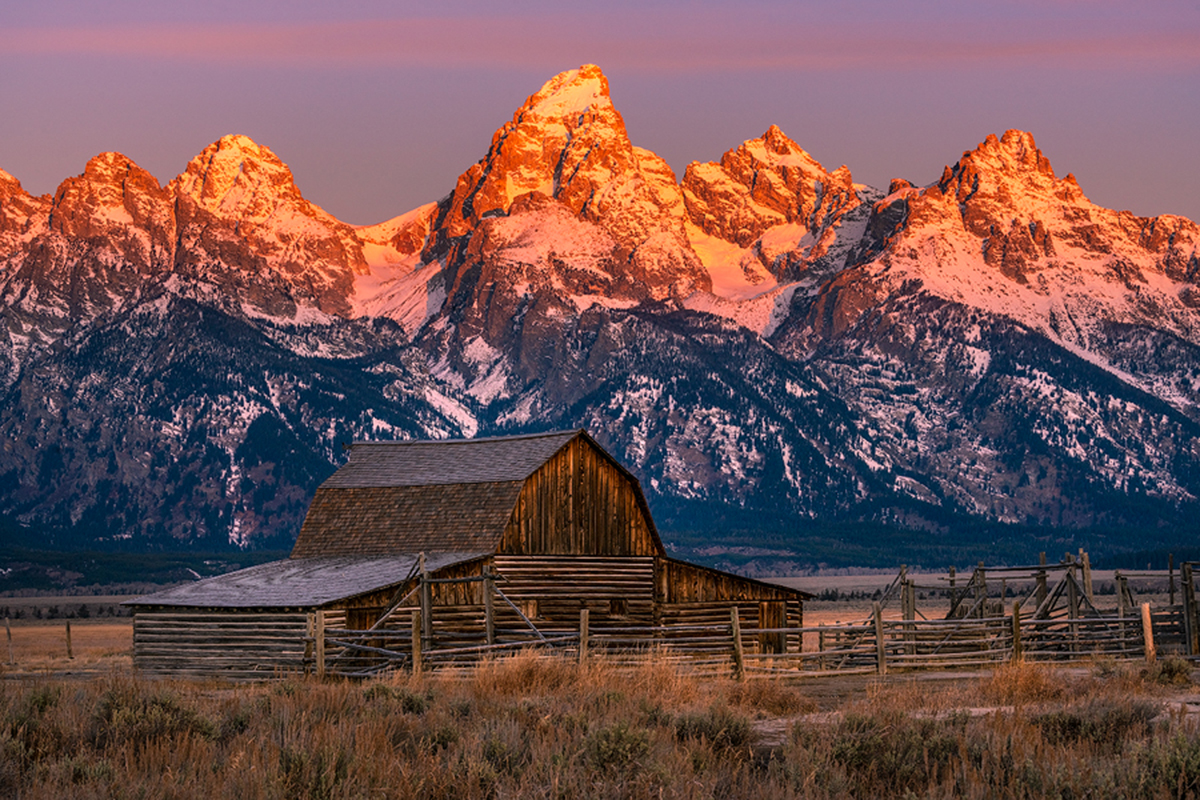 A classic view of the Grand Teton and The Famous TA Moulton Barn.Limited Edition of 100 by Nick Selway
---
Located in beautiful Jackson Hole, The Grand Fine Art offers an eclectic and exciting contemporary collection of nationally and internationally known and emerging artists, photographers, and sculptors. They strive to exceed your expectations in service, integrity, and selection of fine original art. Located at 130 West Broadway, one block west of the town square and diagonally across from the Wort Plaza, The Grand Fine Art gallery is owned and operated by Mary Beth Warren.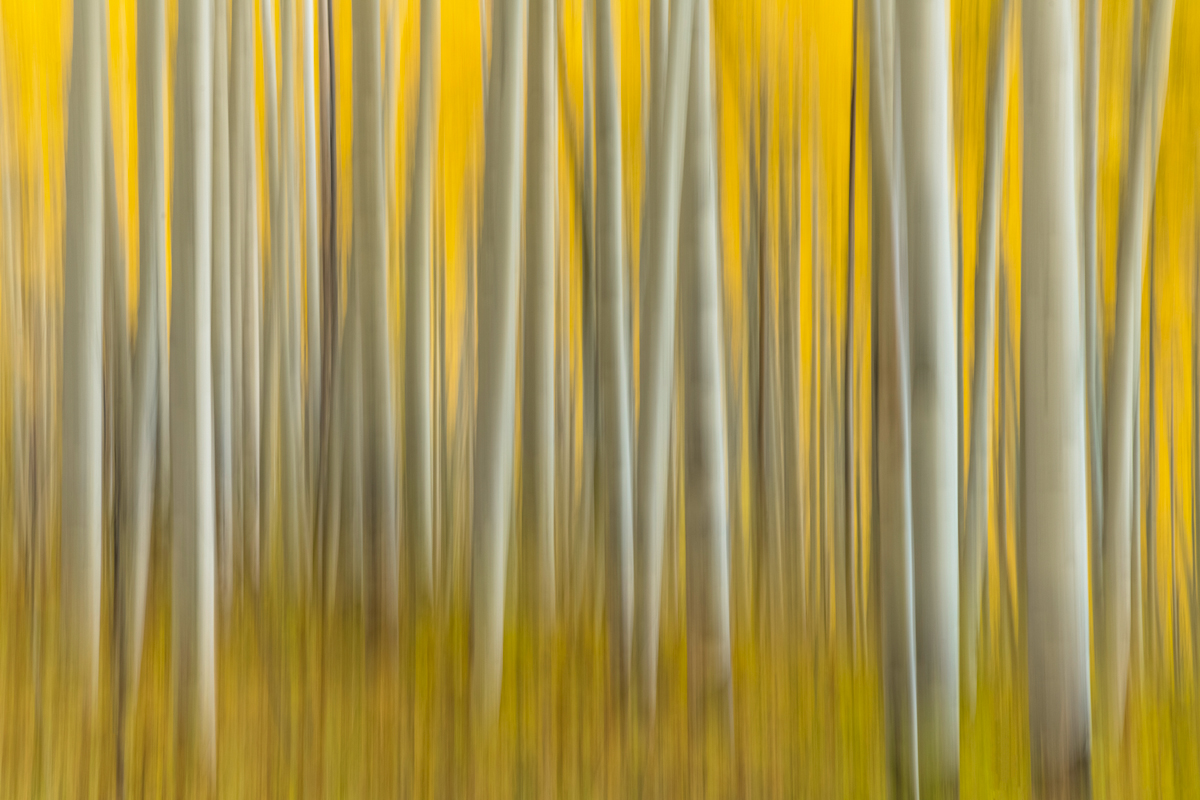 "Aspen Dream" Fine Art Limited editor of 100 by Nick Selway
---
Long recognized as one of the premier galleries of the West, Mountain Trails Gallery proudly represents many of the most renowned contemporary and western artists of our time. The gallery features an eclectic mix of representational and impressionist paintings and sculptures as well as a broad selection of western artifact reproductions. A wide variety of subject matter is offered, including western, figurative, wildlife, still-life, and landscapes.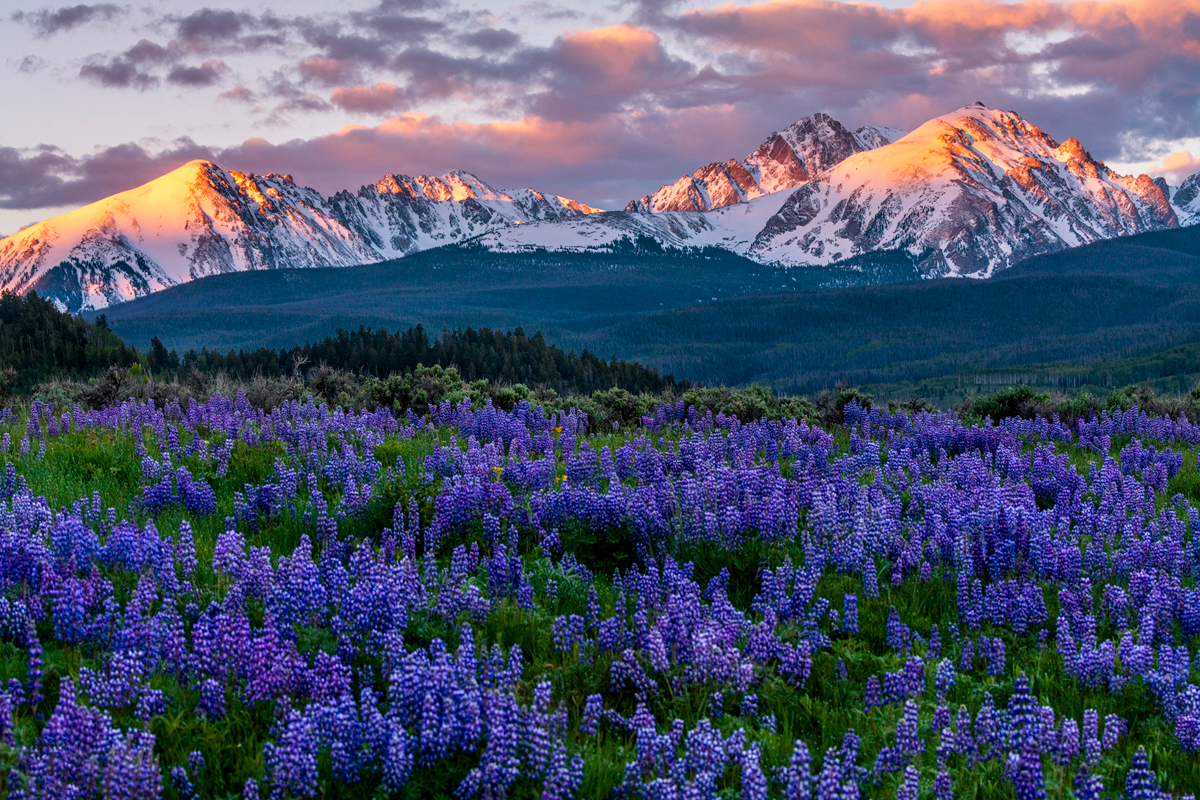 "Touched" Fine art Limited Edition of 100 by Nick Selway