Ocean Whispers
Ellen Browning Scripps Memorial Pier,La Jolla, CA
I captured this image about 20 min before sunrise. Using a long exposure I wanted to create an image that was more subtle in tones and give it a calming feeling. The modern Scripps Pier was built in 1988, replacing the original pier built in 1916 with funds provided by its namesake patron, and is considered one of the world's largest research piers. Data on ocean conditions and plankton taken from the pier provide an unparalleled source of information on changes in the coastal Pacific Ocean. Photo © copyright by Nick Selway.
METAL PRINT/READY TO HANG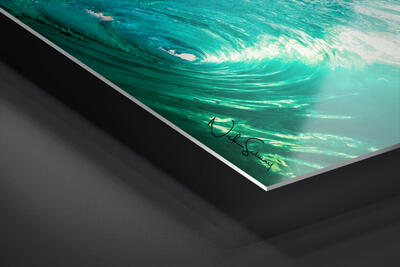 Metal Prints represent a new art medium for preserving photos by infusing dyes directly into specially coated aluminum sheets. Your images will take on a magical luminescence.Colors are vibrant and detail and resolution are beautiful.The Metal Prints come ready to hang with a Metal Inset Frame or Float Mount Hanger. Designed to look great while adding durability.

Select a print size:
LIMITED EDITION TRUE LIFE ACRYLIC/READY TO HANG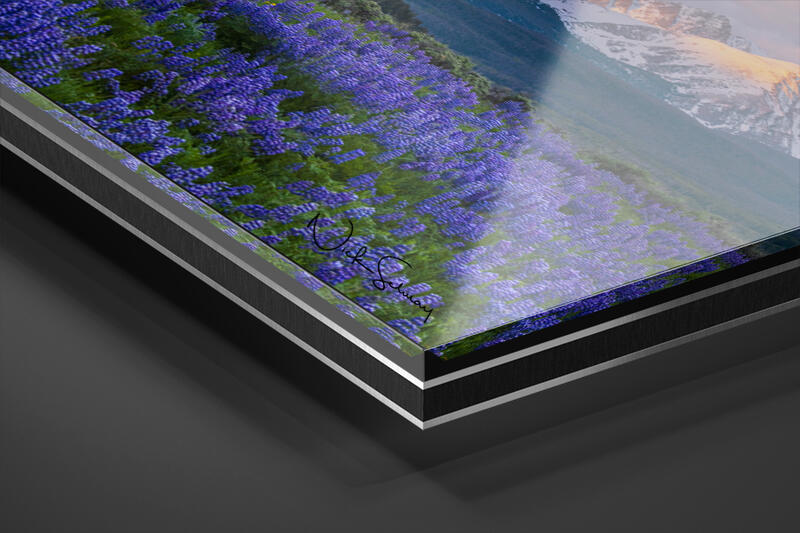 For the serious art collector! Limited Edition True Life Acrylics represent the highest quality photographic prints in the world today. These museum grade archival prints have a striking 3D appearance and Trulife Acrylic ELIMINATES 60% of Reflections compared to a standard acrylic or metal allowing the image to come to life with less reflections.It surpasses all other acrylics with the following properties.
Reduces Reflection

Scratch and abrasion resistant

Cleans Like Glass /No special acrylic cleaner needed

Blocks 99% of UV rays

Achieves the most vibrant colors, depth ,and clarity
High Quality Roma Framing Options-
They also have an option of being framed a variety of different "Roma Italian Frames" that are 4" frames and 3" Linen Liner. This framing option adds a total of 14" in both directions (length & width) to any final print size overall. Click framing options or please contact the gallery direct 808-430-3309 or email us at nick@nickselway.com.

Select a print size: